Customize, OEM and ODM Smart Watch
We provide a full range of OEM manufacturing services, this will help you build customer impressions if you are:
Brand owner or retailer
Employee or customer appreciation
Selling online
Membership gifts (club, gym, or chain store)
The organizer of an event, concert, sports game, or exhibition. 
Here are the OEM customized options we provide:
Personalized strap colors
LOGO on watch case or strap
Multi-language manual and package
Premium gift package
API/SDK, boot screen, watch face
and more please contact us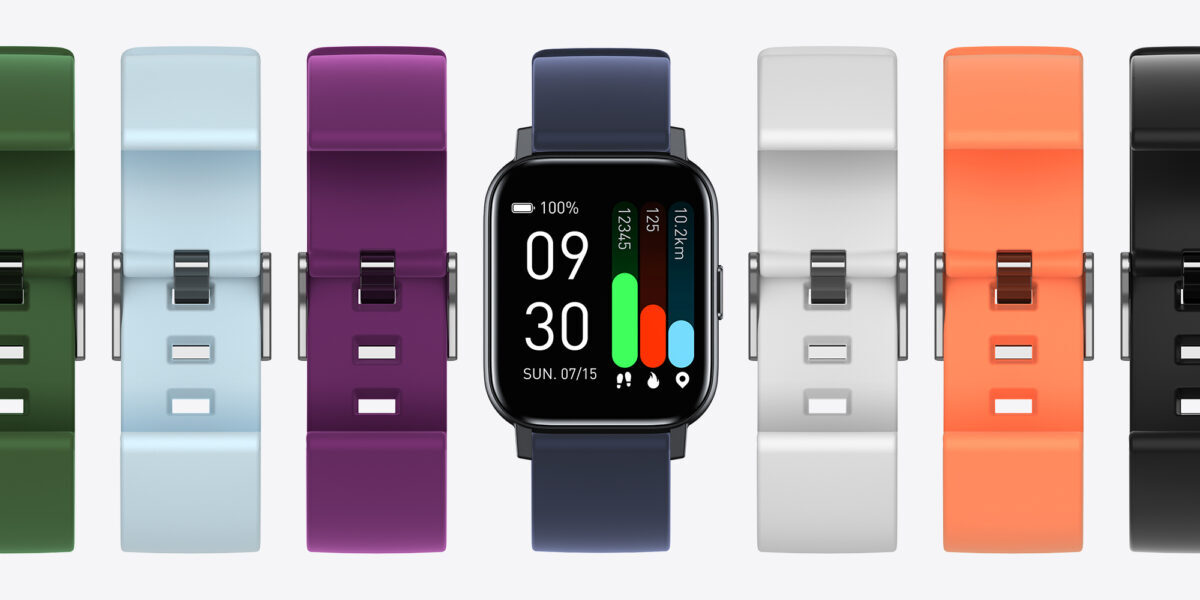 All of our smart watches include multiple watch band choices. 
Changing watch band colors are a free service. Bands are also sold separately.
No MOQ required
We can engrave your LOGO on the smart watch strap buckle. Users or customers will be able to see your logo every time they wear or take off the smart watch. 
Fees: There is no additional charge for the buckle LOGO engraving.
MoQ: 100 pcs. No extra charge.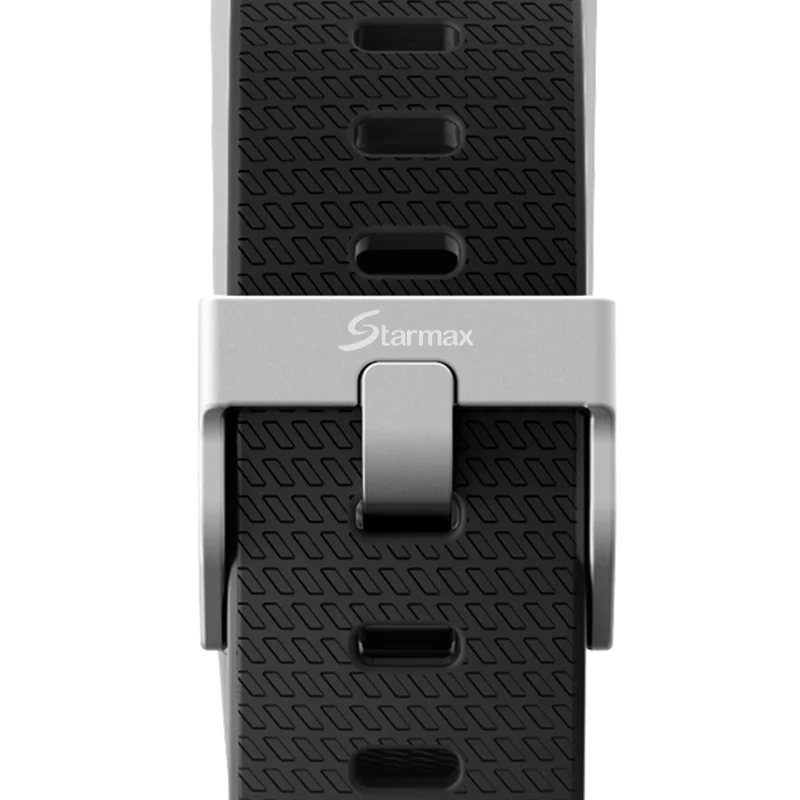 We can engrave your LOGO on the back of a smart watch. # Engraved LOGO on the watch casing is in black/white format. 
Fees: There is no additional charge for watch case LOGO engraving.
MoQ: 100 pcs. No extra charge.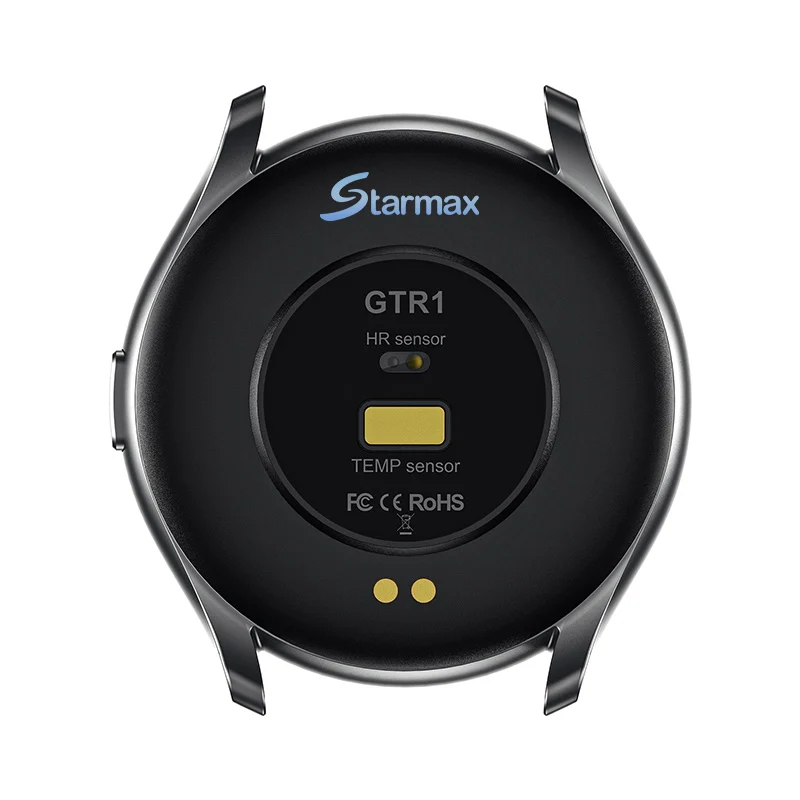 The Starmax Dev team can customize the boot screen for you. We will display your brand or LOGO on the boot screen, this means every time your customer or user switches on the smart watch, they will see your LOGO. The duration of the boot screen LOGO can be customized, usually no longer than 5 seconds.
Fees: There is no additional charge for the boot screen Logo.
MoQ: 5000 pcs per model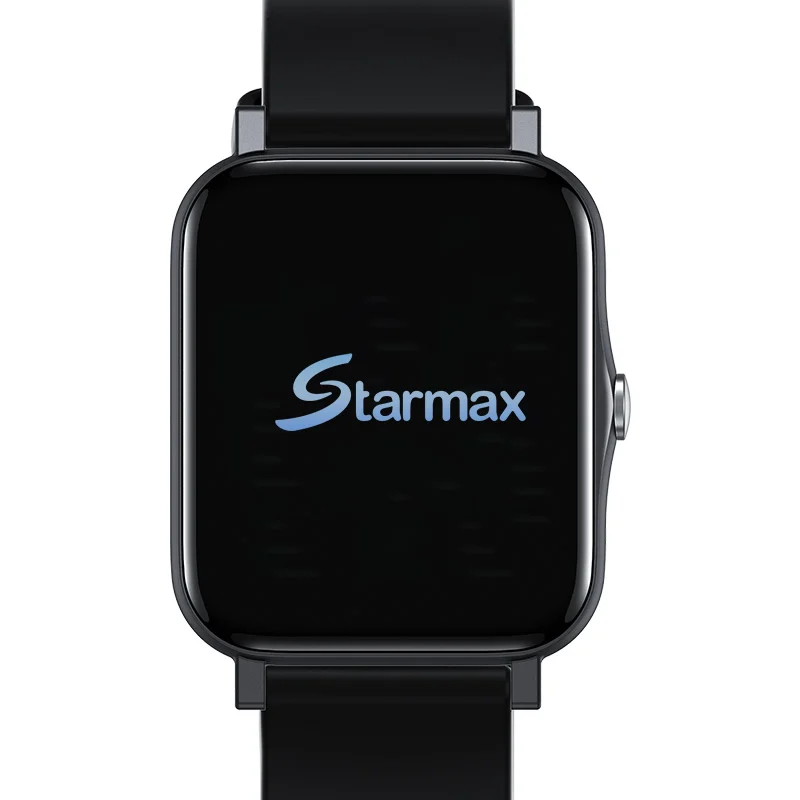 Package customization includes a custom box, gift box, and user manual in your language. If you don't have a professional design team, we can do that for you.
We also provide translation and multi-language packaging services.
Fees: There is a $0.2-0.4 extra charge for the box & manual. For details, please contact our sales.
MoQ: 1000 pcs per model.
Case Study: Smart Watch for Global Sports Event
Read this case study, and see how Starmax made a fully customized smart watch for tens of thousands of volunteers in Qatar's 2022 world cup – the world's top football event.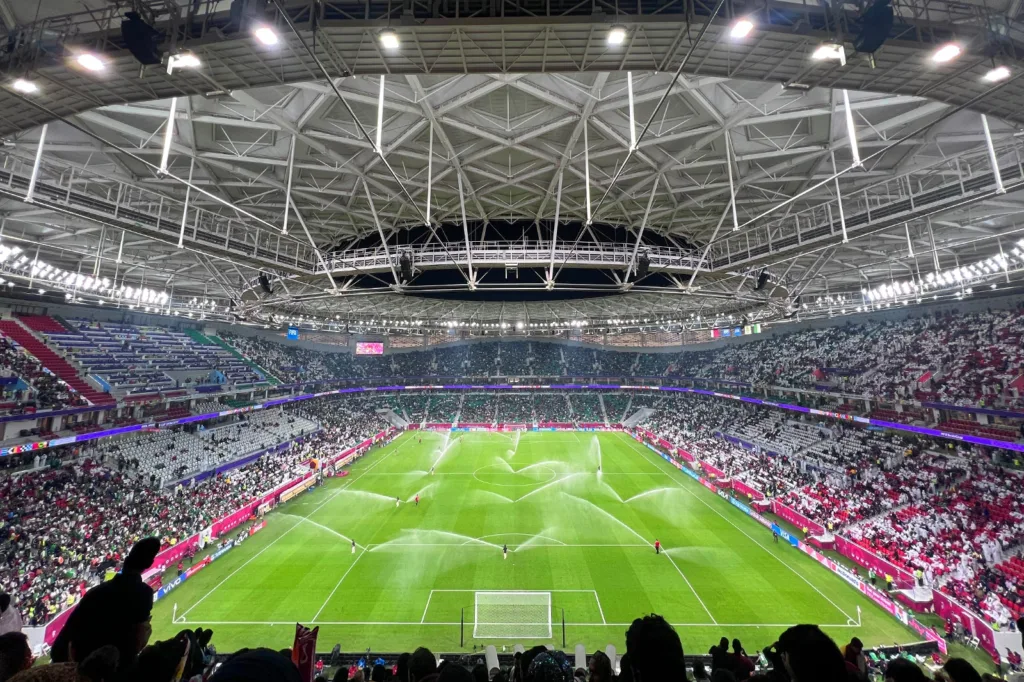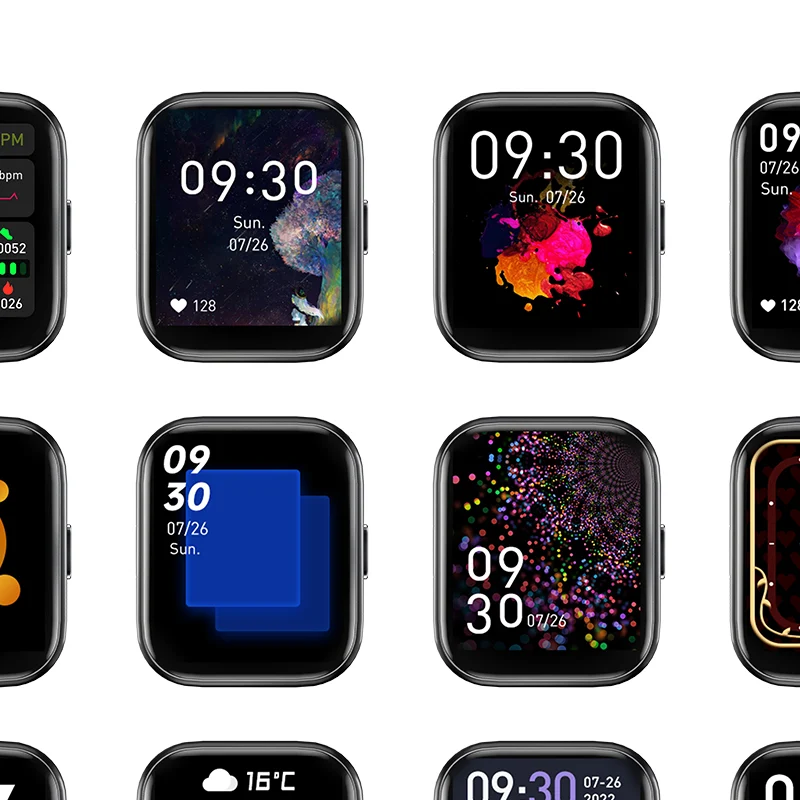 Customizing the display is an advanced service. If you are an experienced electronics seller or brand owner, our team is glad to help you with: (MoQ: 5000 pcs. For details, use the contact form below to consult our sales team)
Adding your logo on the start screen
User Interface Customize
Integrate with your existing App
API/SDK assistance
Starmax offers customized App services. Our expert engineers will help. Contact our sales team for details.
Higher MoQ is required, and flat development fees apply.
Start Building a OEM project
Please use the form to let us know details about what you need.

We will reply in 1 day.

After filling out the form, you will be redirected to the catalog download page.
Book a Meeting, Let's talk
Let's talk directly. Call with our expert sales team to discuss your project. (Meetings take place in English)