Customize, OEM and ODM Smart Watch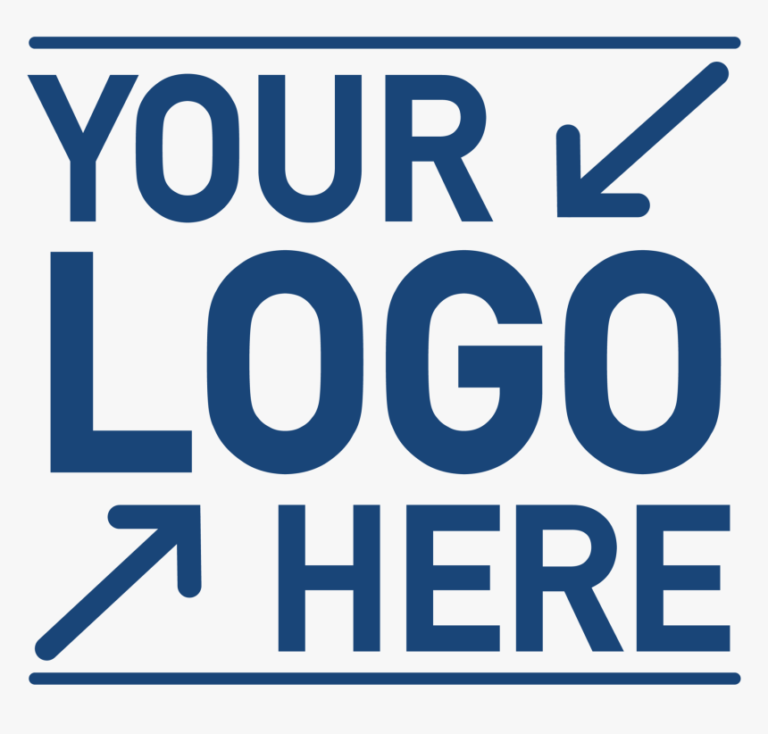 All of our smartwatch products are customizable, including:
Strap color (Up to 8 options available)
Engraving of your logo on the strap
Add your Logo to the box
User guide in your language
Premium packaging options such as stickers and gift wrap
Add your logo to the watch power-up screen
For basic logo customization services, we do not charge extra; for box and instruction manual customization, you only pay for the cost of the package; for more advanced software customization, our sales managers will quote for you.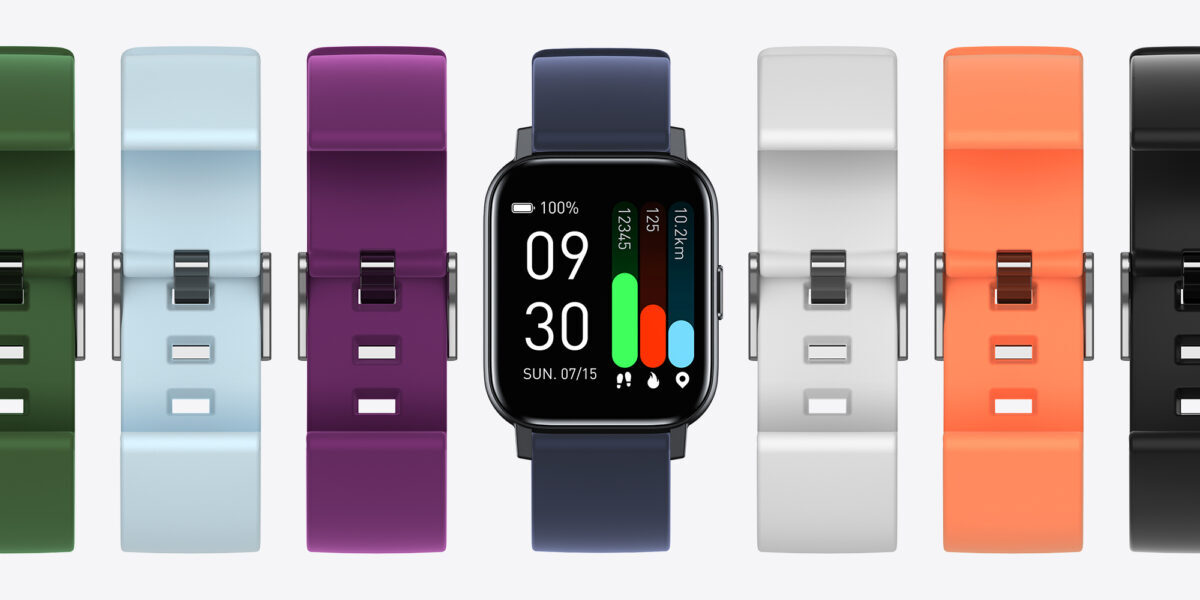 All of our smart watches include multiple watch band choices. 
Changing watch band colors are a free service. Bands are also sold separately.
No MOQ required
You can choose add your logo on the watch band, strap buckle, or near the heart rate sensor.
MoQ: 100 pcs. No extra charge.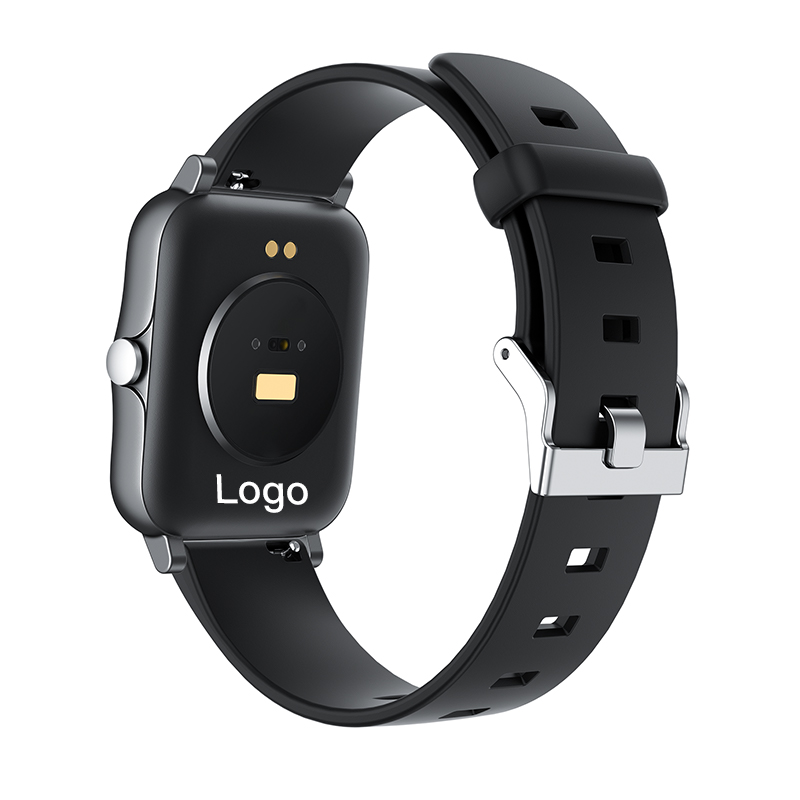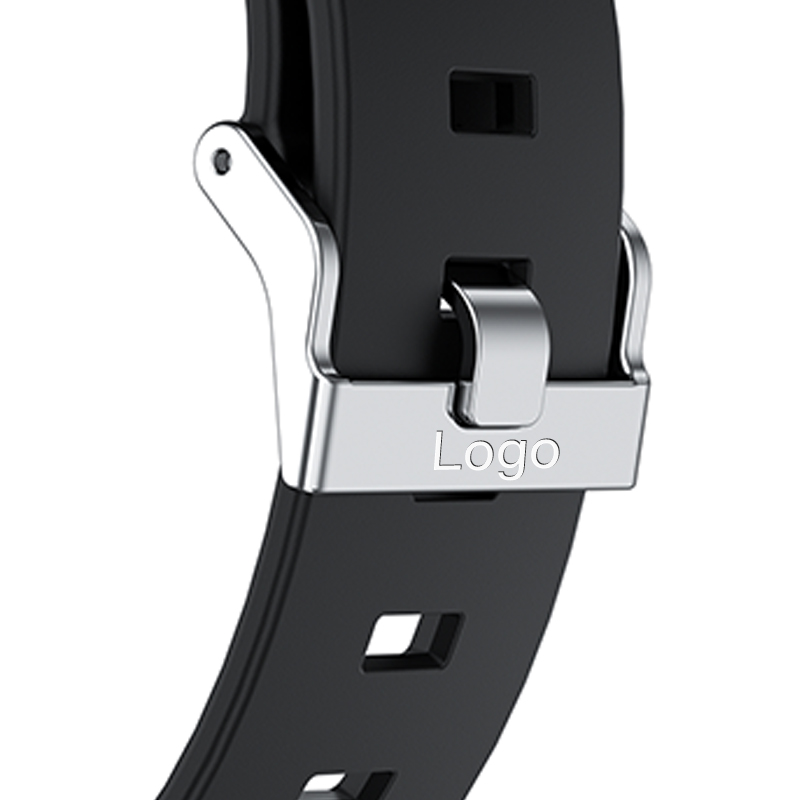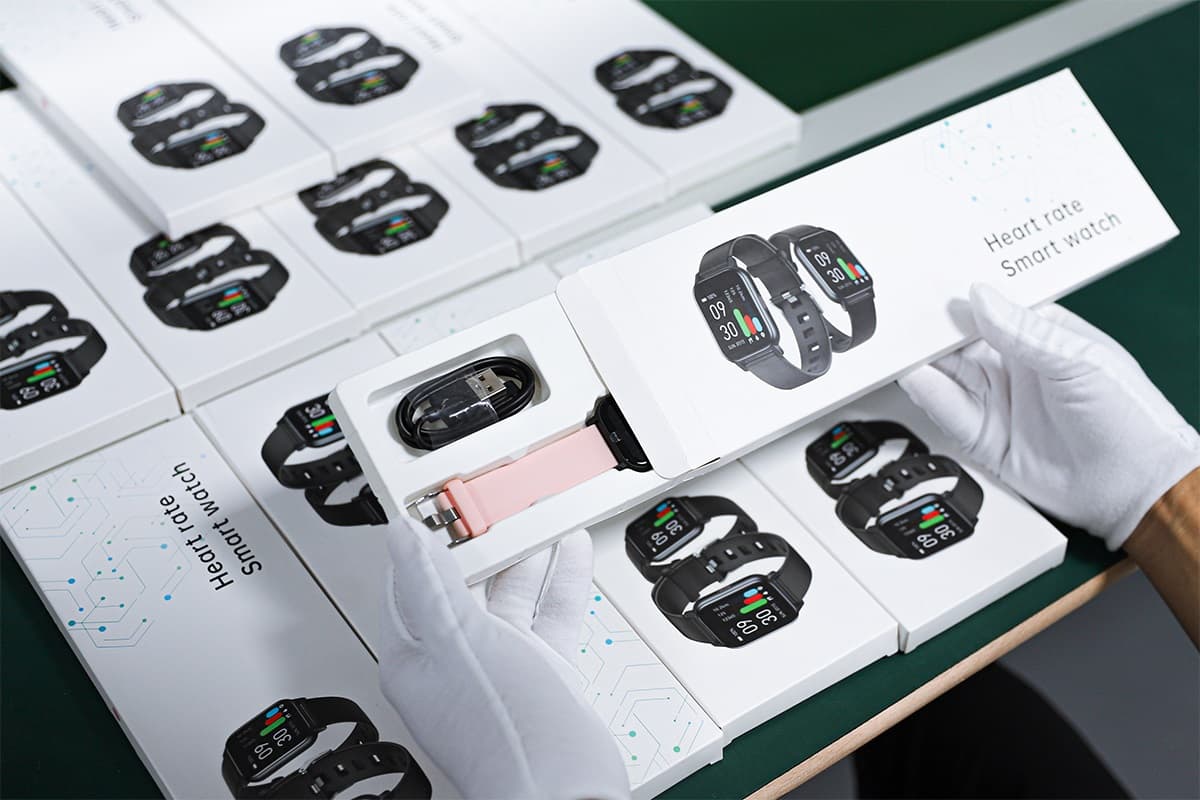 Package customization includes Custom box, luxury box, user manual in your language.
MoQ: 1000 pcs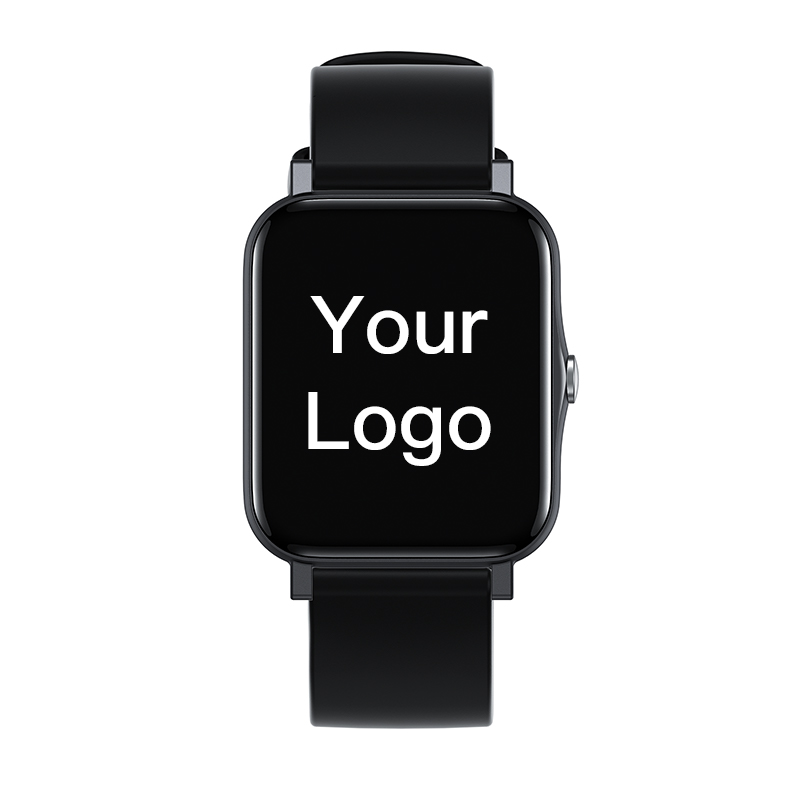 Customize on the display is advanced service. If you are experienced electronics seller or brand owner, our team is glad to help you with: (MoQ: 5000 pcs. For details, use the contact form below to consult our sales team)
Adding your logo on start screen
User Interface Customize
Intergrate with your existing App
API/SDK assistance
App Customize (iOS/Android)
Starmax offers customized App services. Our expert engineers will help. Contact our sales team for details.
MoQ is required, and flat development fees apply.
Start Building Your Project
Please use the form to let us know details about what you need. We will reply in 1 day.