Smart Watch as Business Gift
Custom Smart Watches Bespoke Branded Corporate & Membership Gifts
Reward performance and build relationships
Unique gifts for visibility and promotion
Appreciate donors with memorable tokens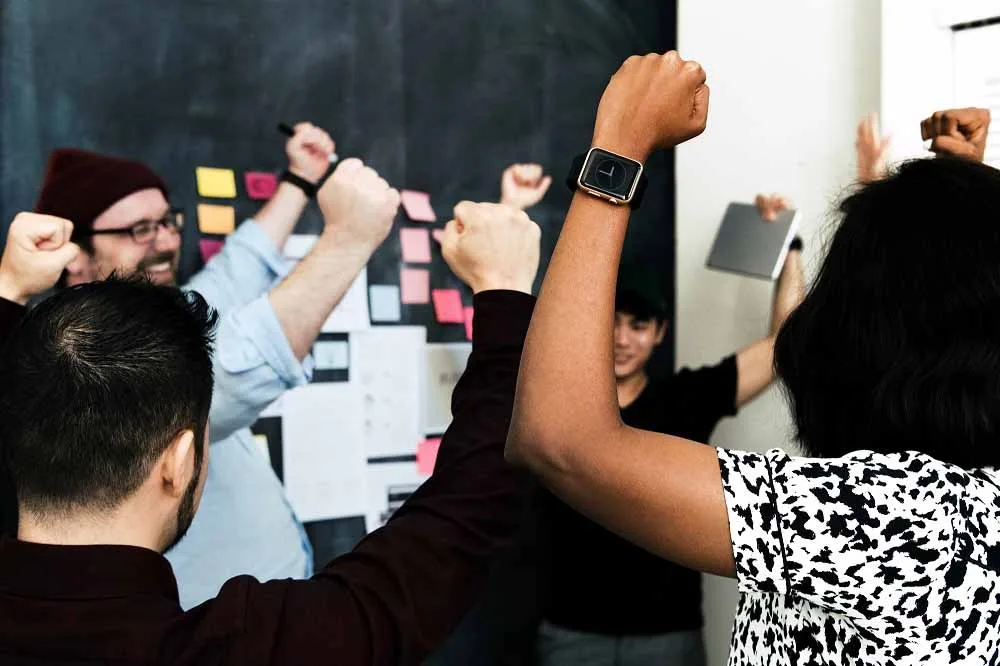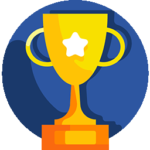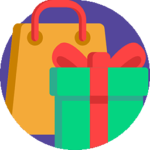 Give-away event souvenirs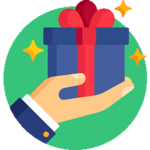 Distribute club membership gifts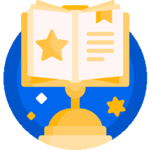 Promote business with unique gifts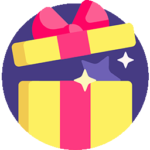 Build client relations with appreciation tokens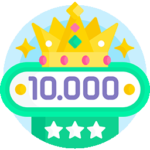 Increasing brand visibility at events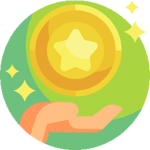 Thank donors or volunteers in non-profits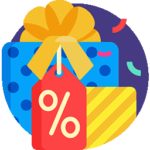 A promotional tool in marketing campaigns
The Perfect Corporate Gift
At Starmax, we offer expert, personalized guidance to help you select the perfect smart watch for your corporate or membership gift needs, ensuring it aligns with your budget. Benefit from our cost-effective, tailored solutions that not only meet your needs but elevate your brand. Plus, enjoy a seamless experience backed by our exceptional after-sales services and ongoing support.
Transform your corporate and membership gifting with Starmax's customizable smart watches. These practical, valuable, and budget-friendly gifts not only enhance productivity and well-being but also convey your brand message and values. Leave a lasting impression on employees, clients, and partners with our innovative, tailored smart watches.
Engrave your LOGO on the Watch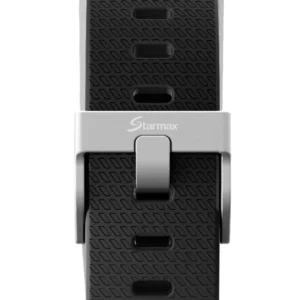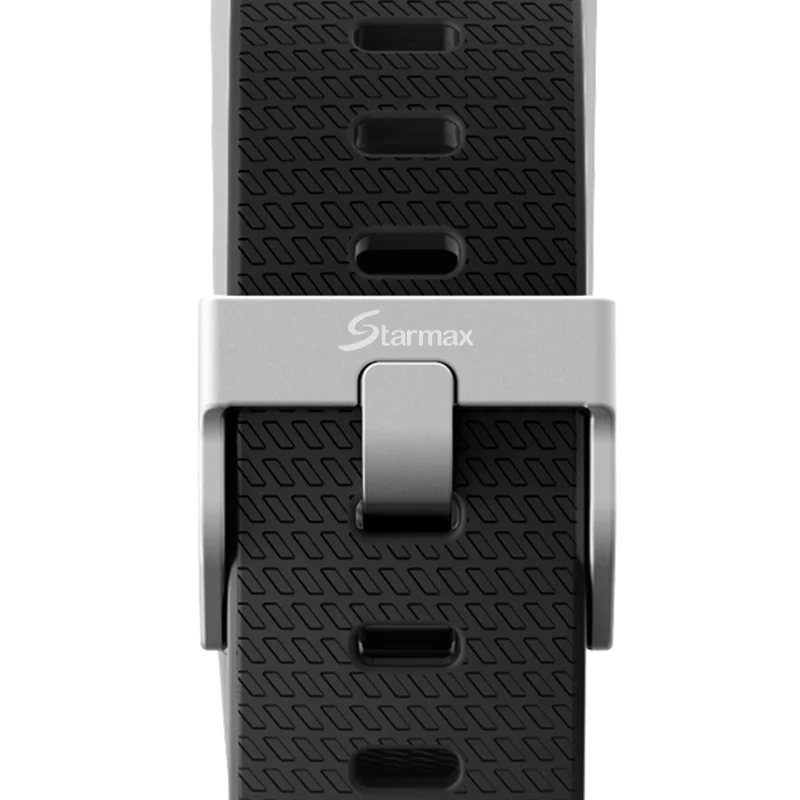 Watch Strap
Colors, logos on strap or watch buckle, materials, etc.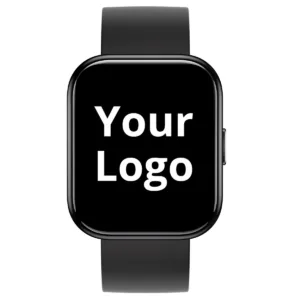 Watch Face
Custom images, logos, greetings, overall design, etc.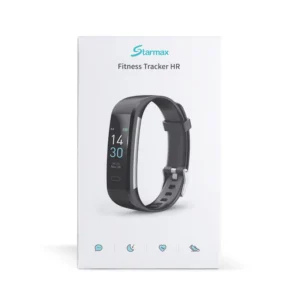 Box & Packaging
Multi-languages, logos, colors, overall design, etc.

Bluetooth Calling
Stay in touch with hands-free calling anytime, anywhere.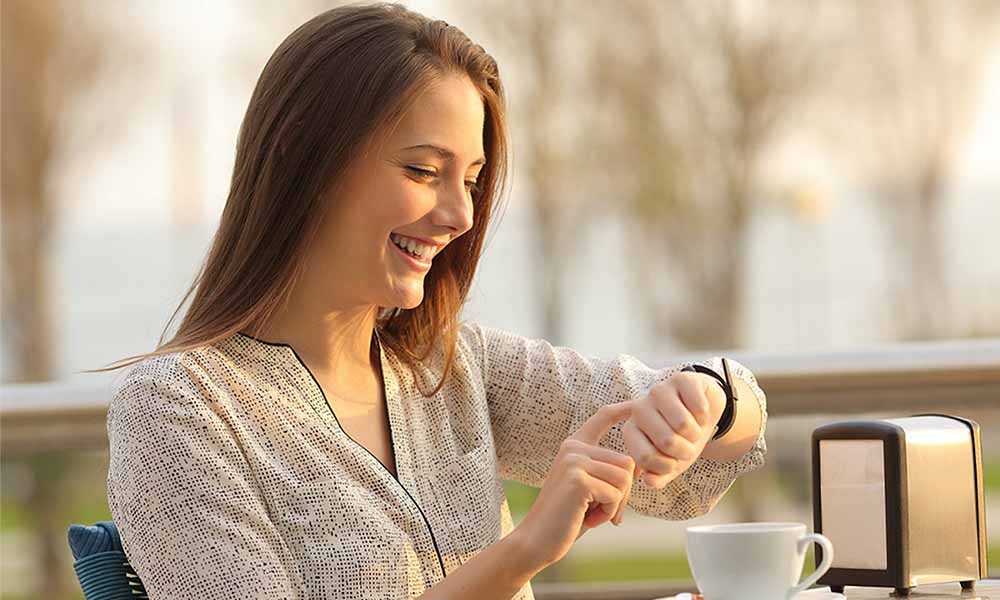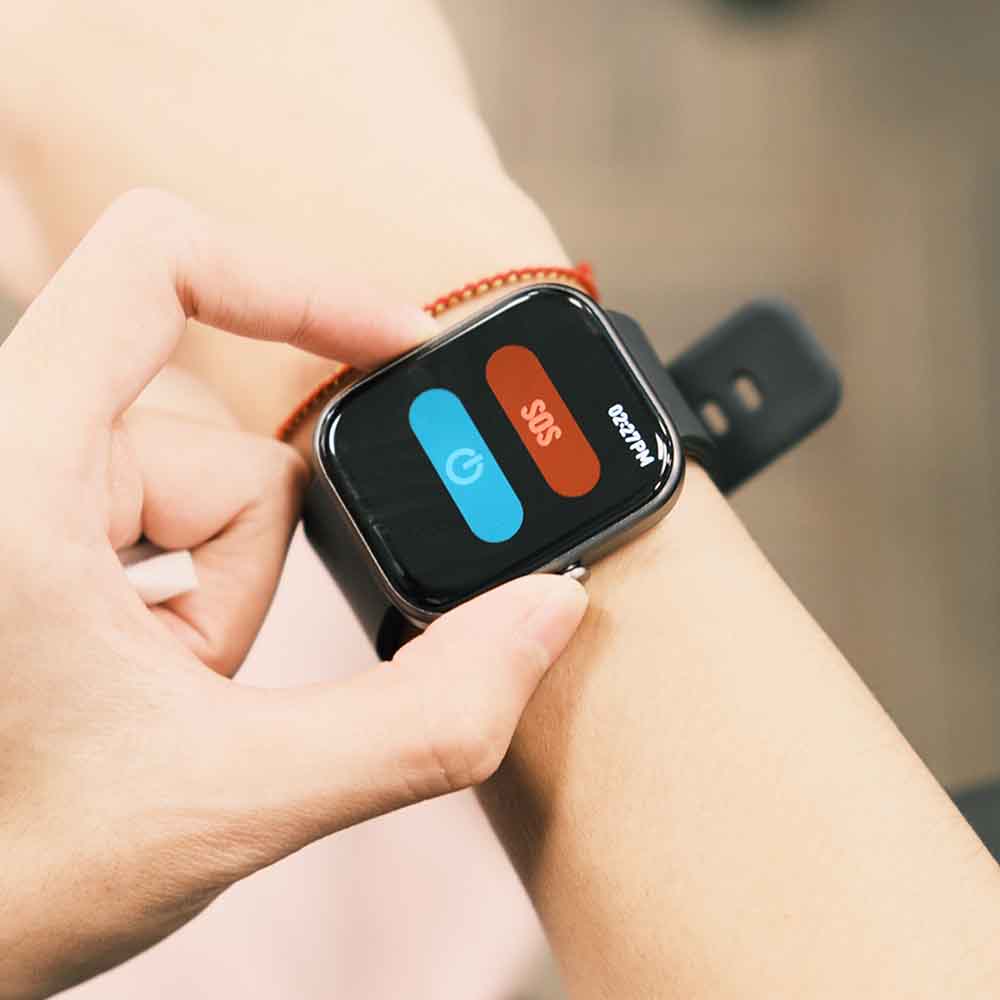 SOS Contact
Quick access to emergency assistance with the side button.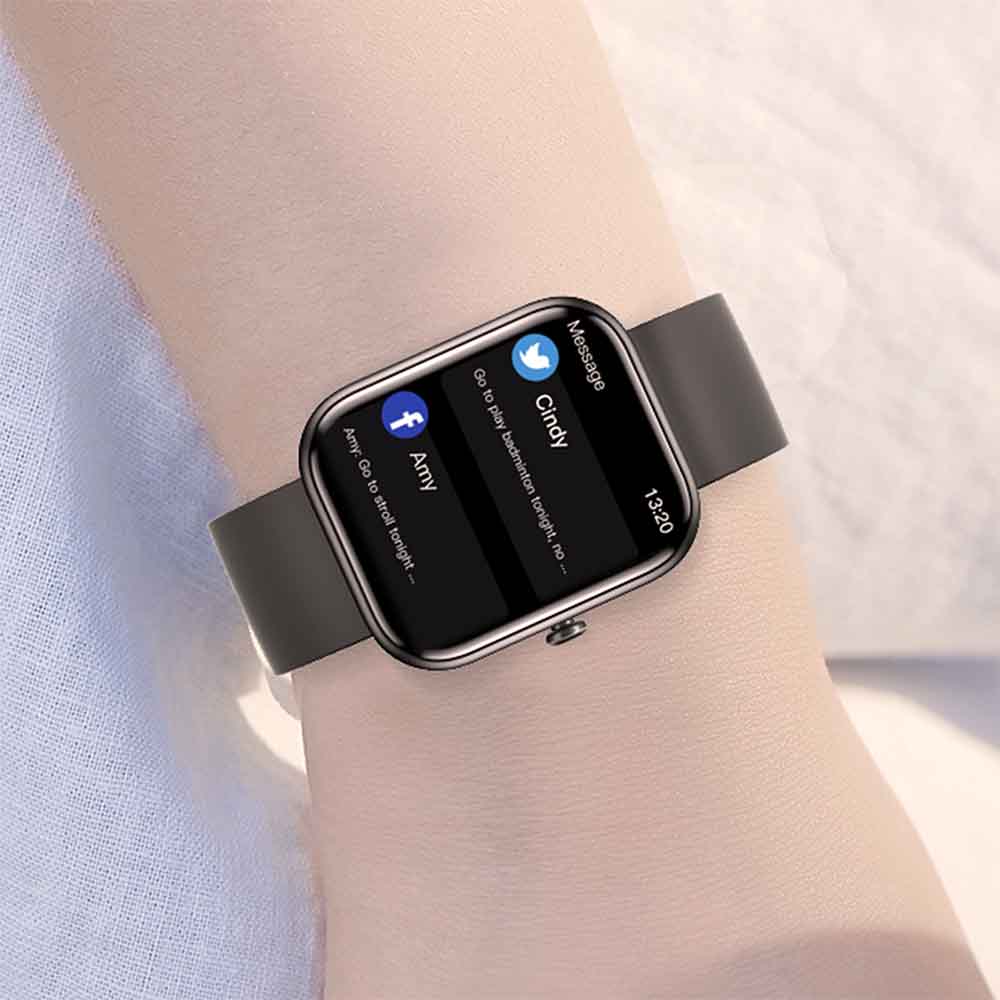 Notifications
Stay informed with real-time notifications from social media.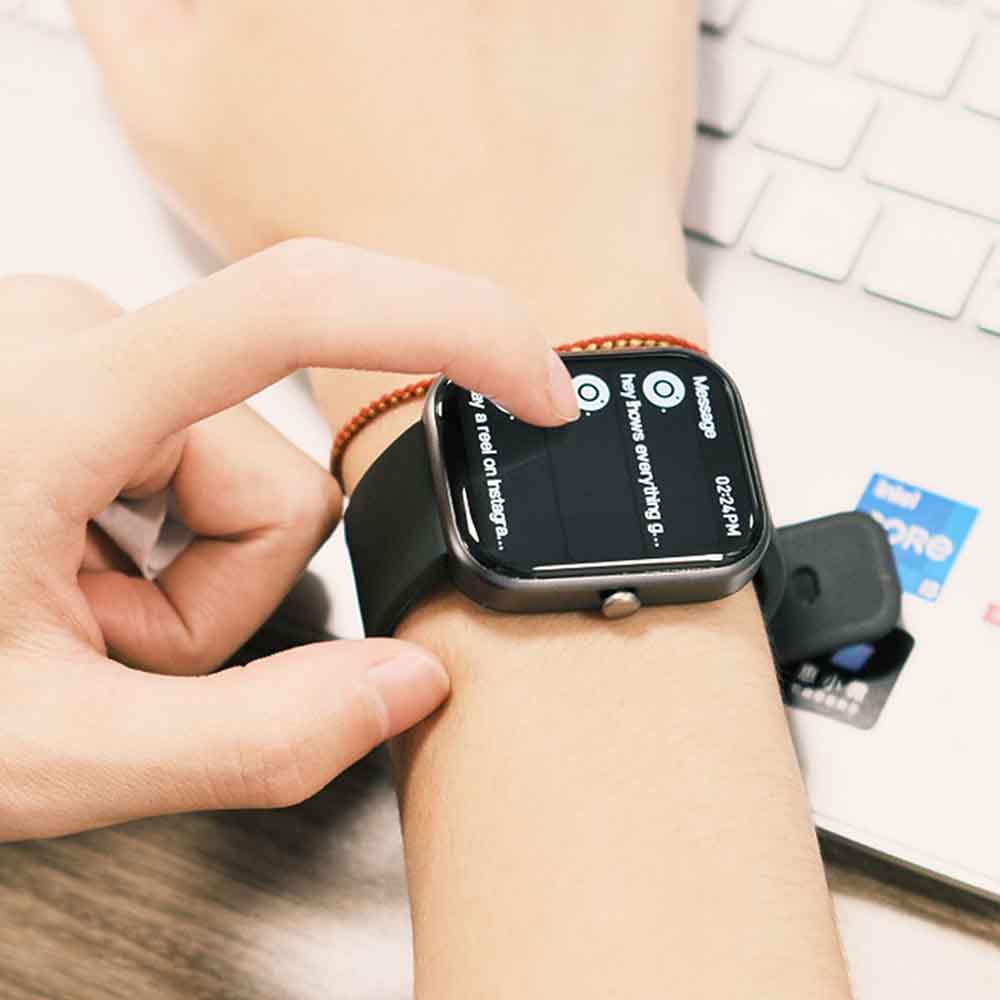 SMS Reminder
Keep up with important messages more promptly.

MAI Health Score
Comprehensive health management, tracking of 8 key health dimensions. Get result with a score.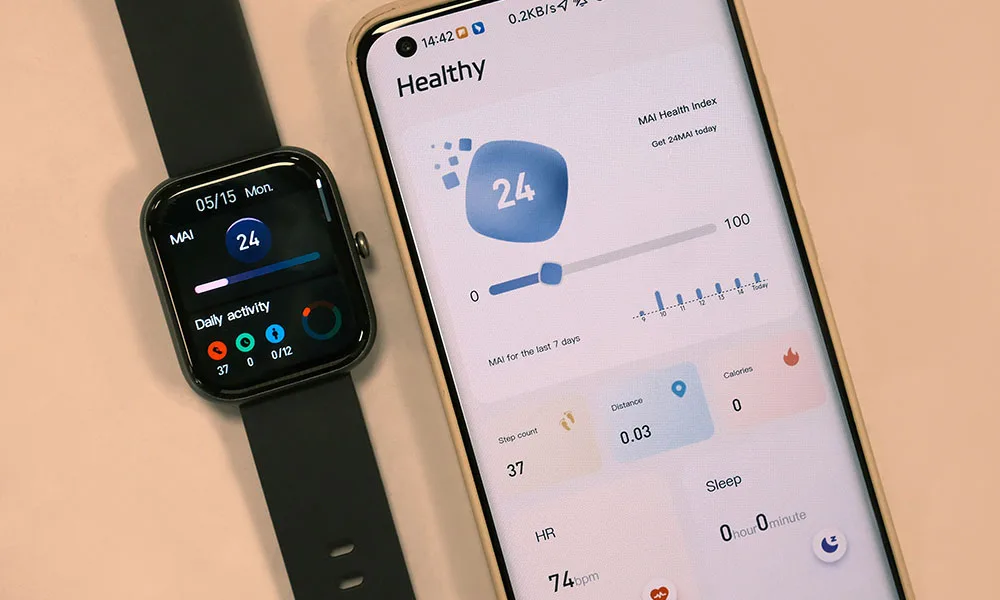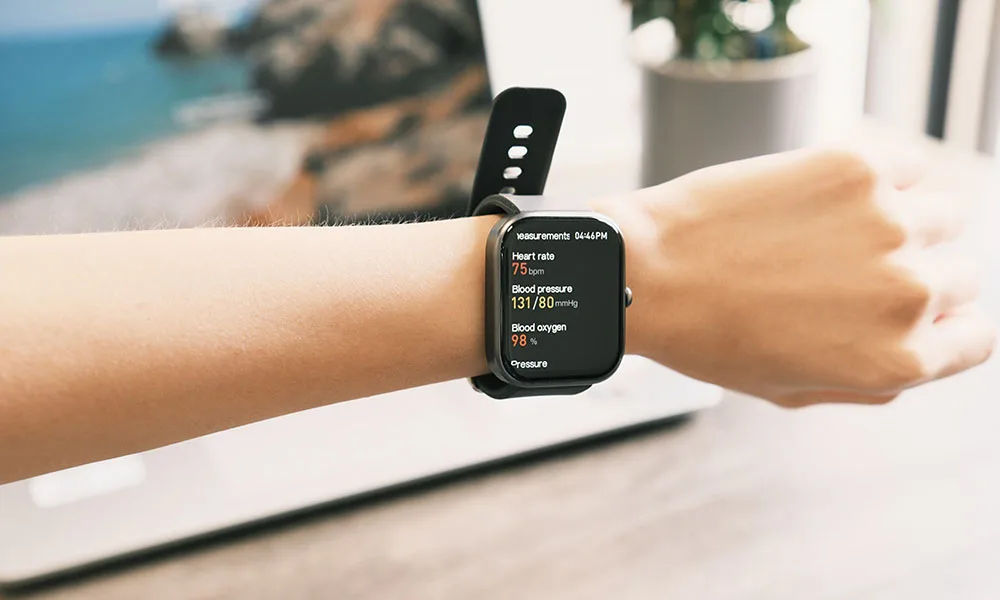 One-tap Measurement
Streamline health tracking with our swift and precise smart watches, simultaneously monitoring heart rate, SpO2, blood pressure, and stress levels.

Sleep Monitoring
Enhance your sleep management with our smart watches, efficiently tracking sleep quality and helping regulate sleep schedules.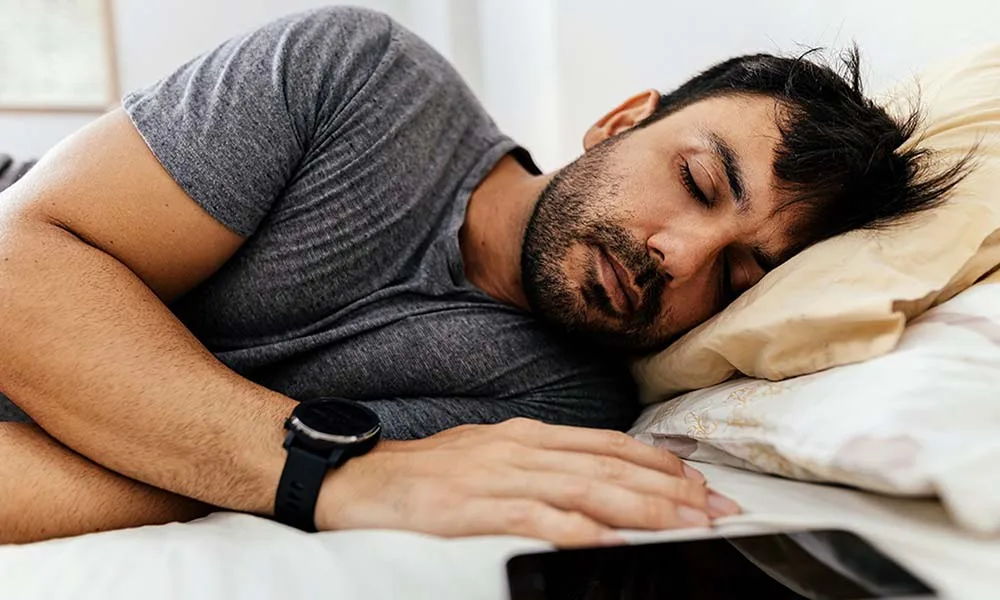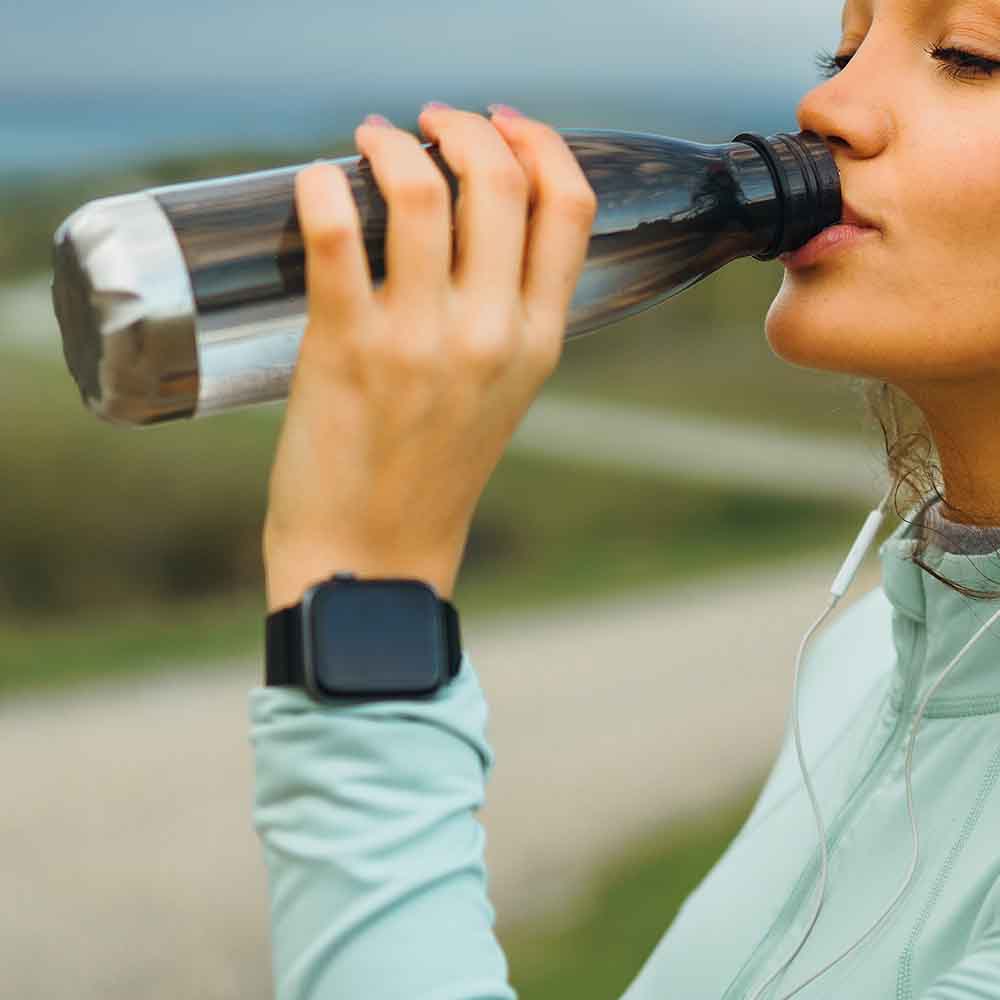 Drink Water Reminder
Hydration tracking and reminders for a healthy and refreshed lifestyle.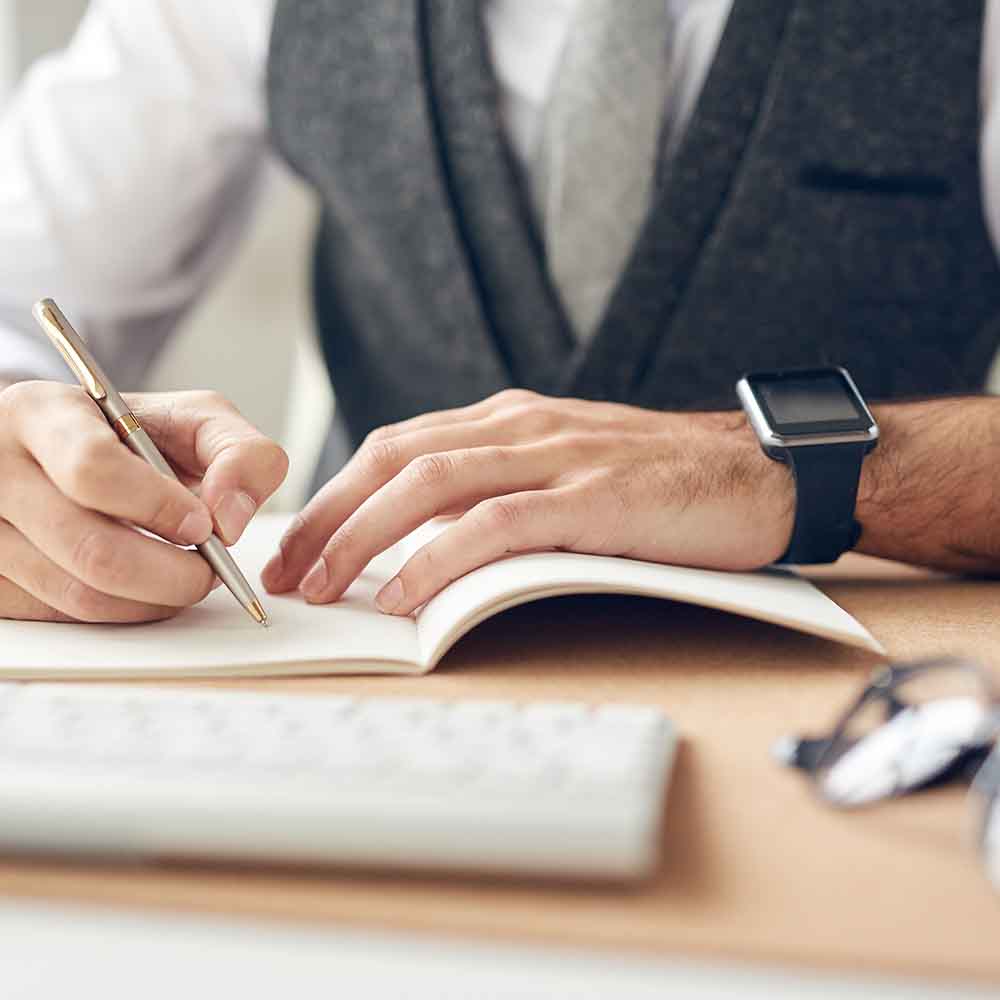 Sedentary Reminder
Stay active and avoid prolonged sitting for a healthier lifestyle.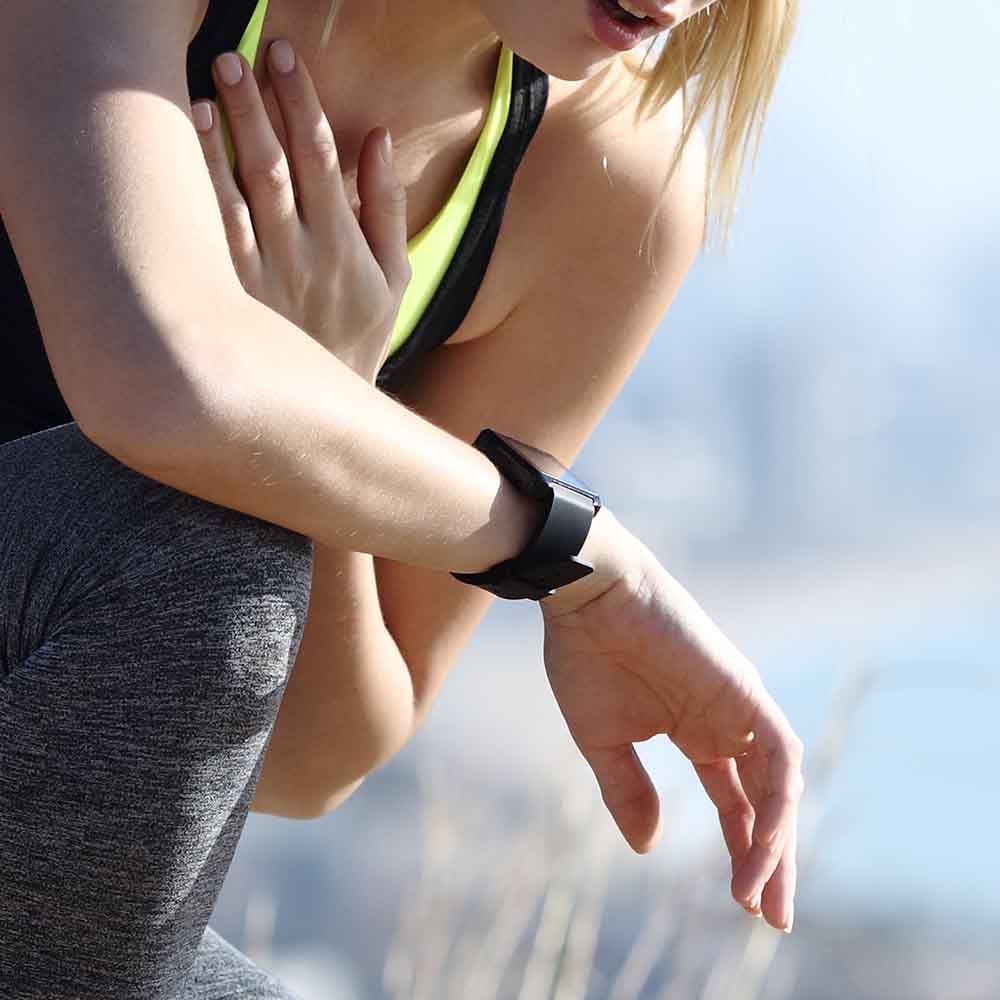 Breathing Training
Guided breathing exercises for stress relief and relaxation.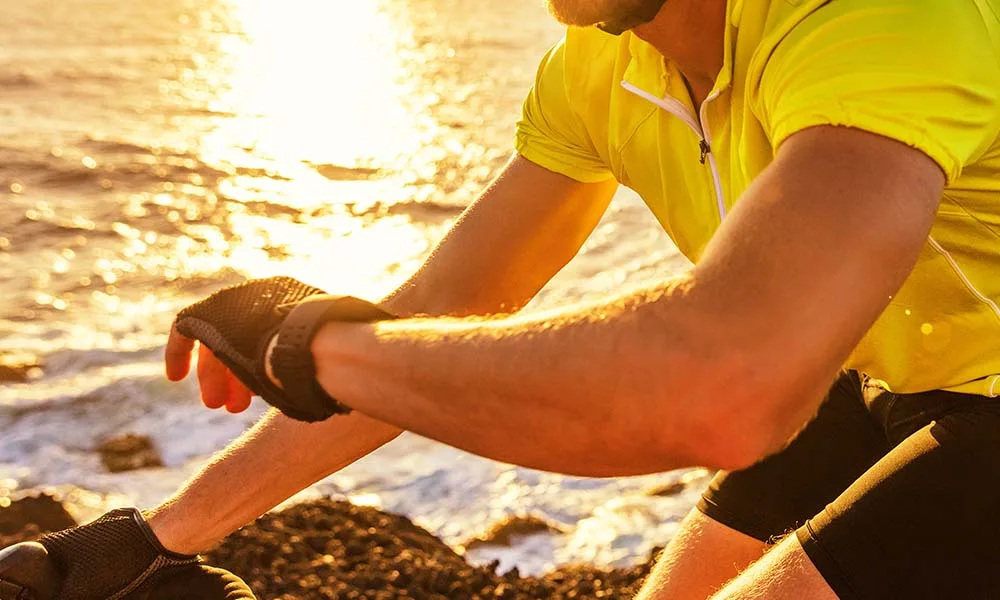 100+ Sports Modes
Diverse sports tracking options for a wide range of activities and workouts.

Daily Activity
Track daily movement and workouts with steps, calories and distance.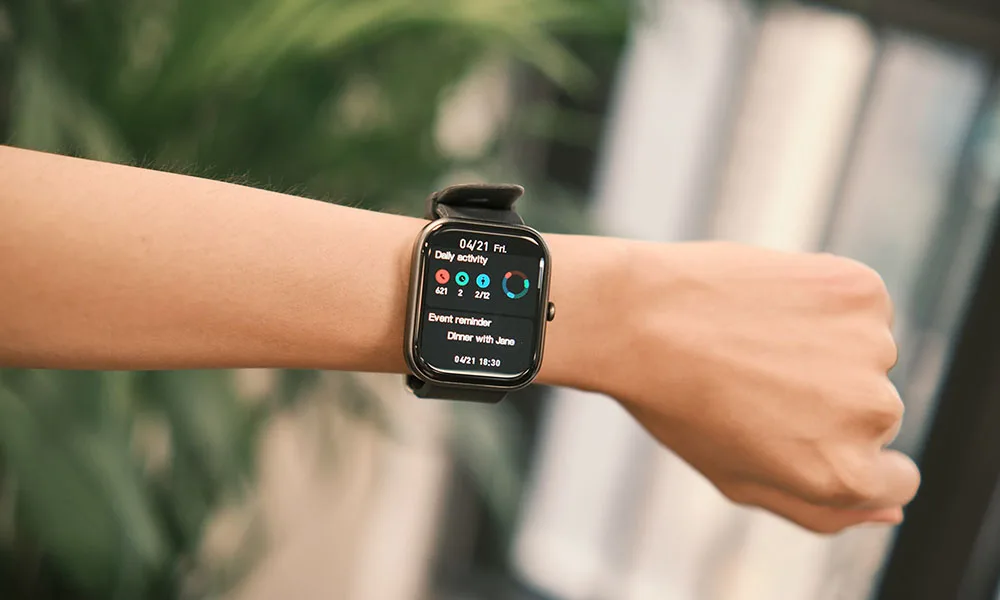 Case Study: Use Smart Watch as Global Event Souvenir
Learn how the 2022 world cup organizer boosted fan engagement, brand exposure, and memorable experiences with Starmax smartwatches.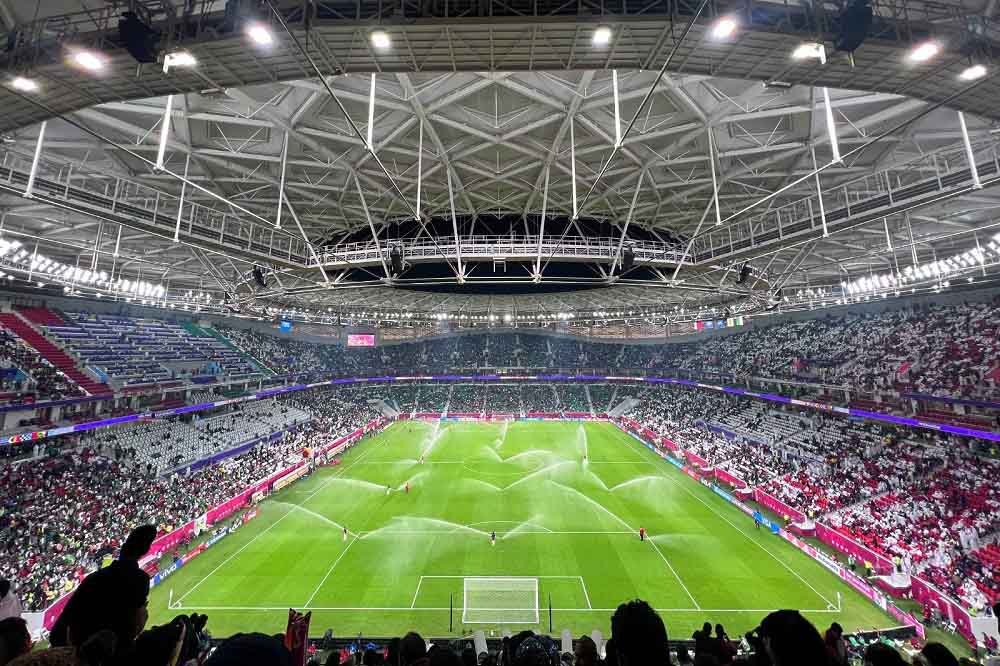 Please use the form to let us know details about what you need.
We will reply in 1 day.
After filling out the form, you will be redirected to the catalog download page.
Let's talk directly. Call with our expert sales team to discuss your project. (Meetings take place in English)