Leading Manufacturer of Smart Watch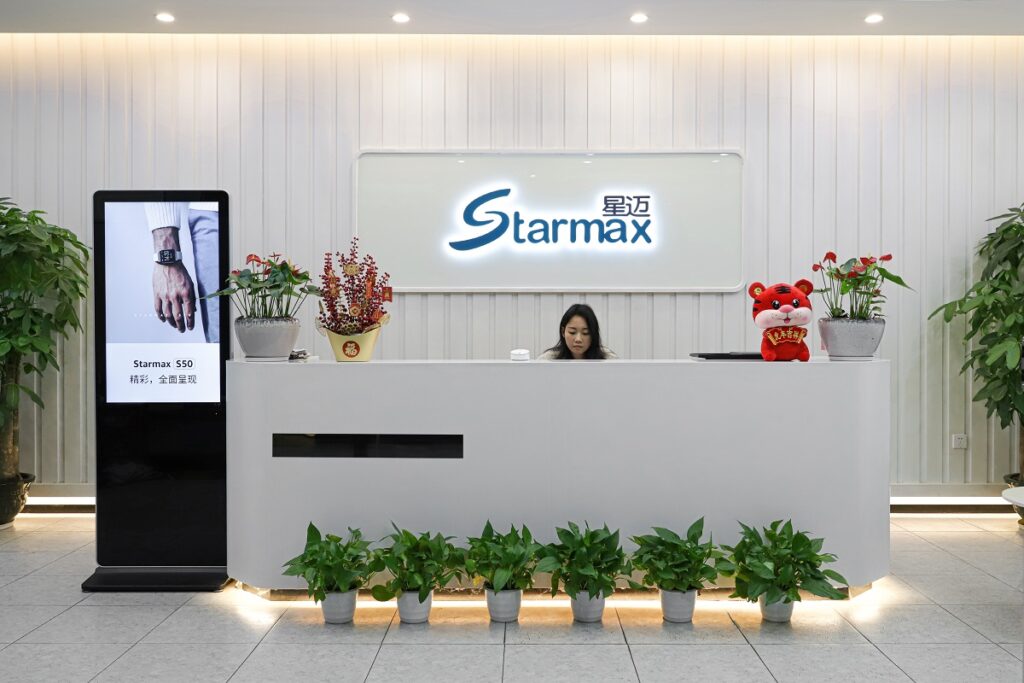 Starmax Technology Co., Ltd. was established in 2015 and has more than 6 years of experience in the production of fitness trackers, smart watches, and kids smart watches. Our daily production capacity is 15K units per day. Starmax's products have been sold to more than 50 countries around the world, including America, Canada, Germany, Japan, and so on.
We are committed to creating healthy lifestyle for everyone by providing high-quality wearable health care devices at competitive prices!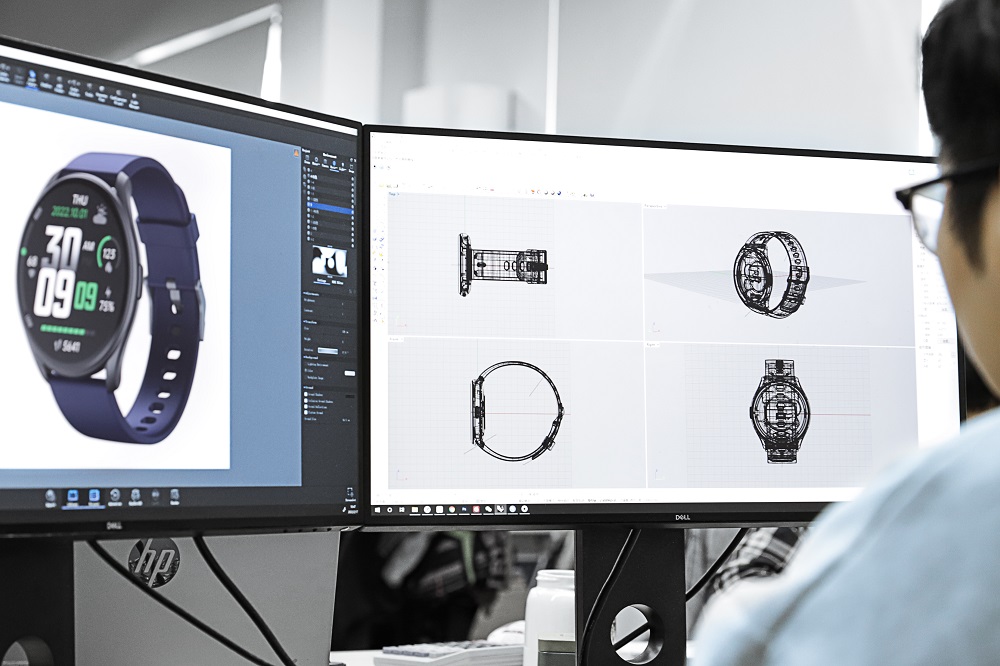 From a pencil to a professional 3D modeling tool, Starmax pursues the principle of originality in each of its smartwatches. We have a professional hardware design team, including designers, structural engineers, and hardware engineers.
*Photo: A starmax designer is optimizing the design layout
Reliable and Trustworthy Supplier
Our smartwatches are certified in North America and the EU for mandatory certification, radio certification, and environmental category certification. If your country has other mandatory certifications, we are happy to work with you to provide the appropriate data and reports.
Image: CE, CCC, FCC, Bluetooth, Japan Radio Certified, RoHS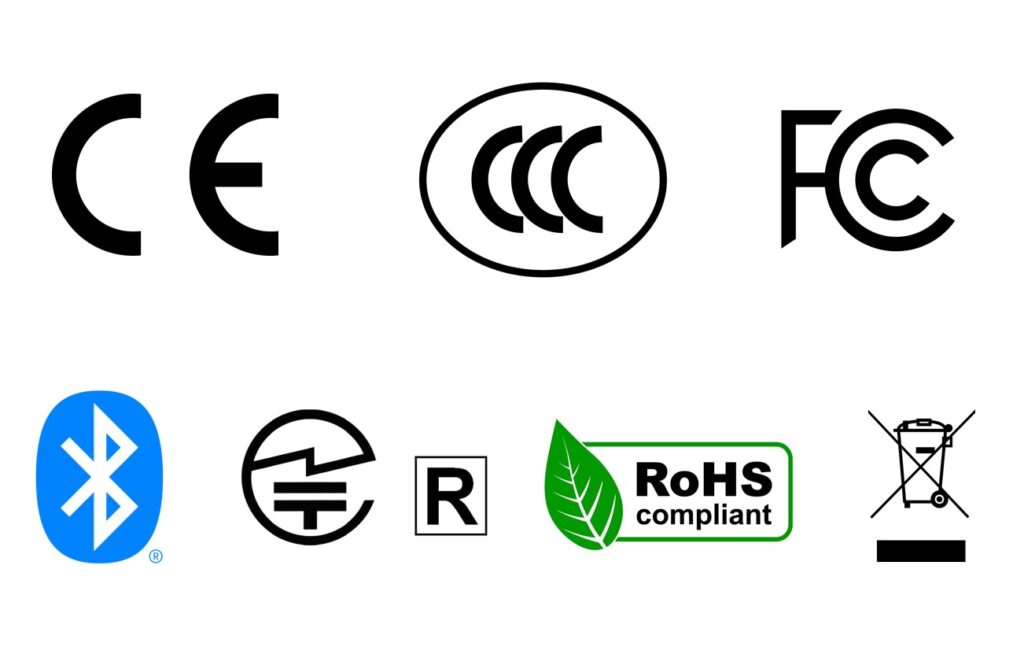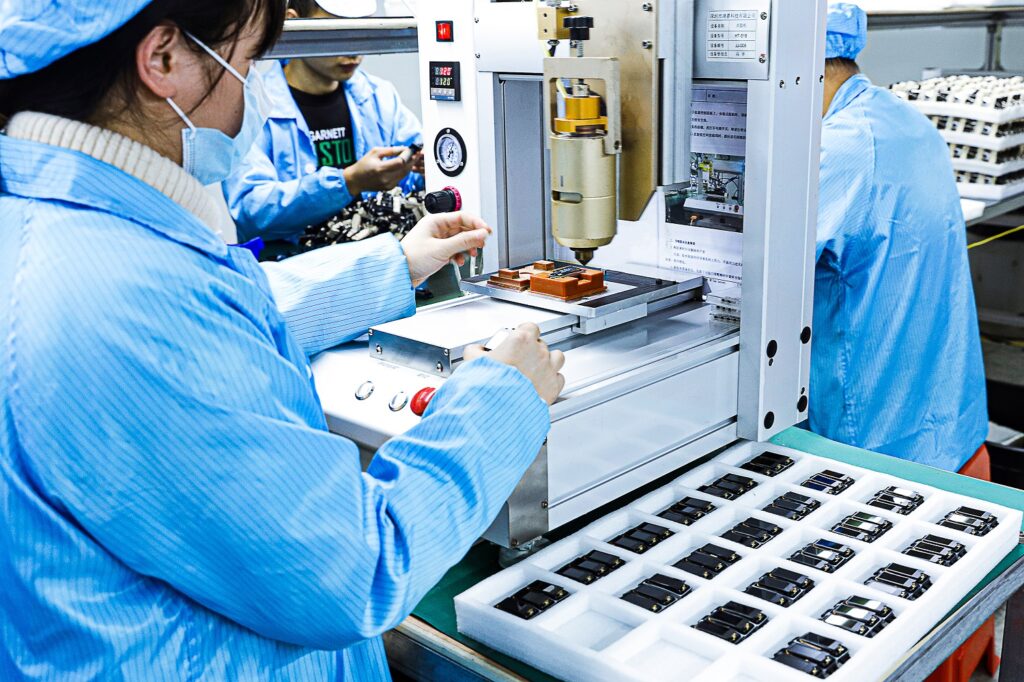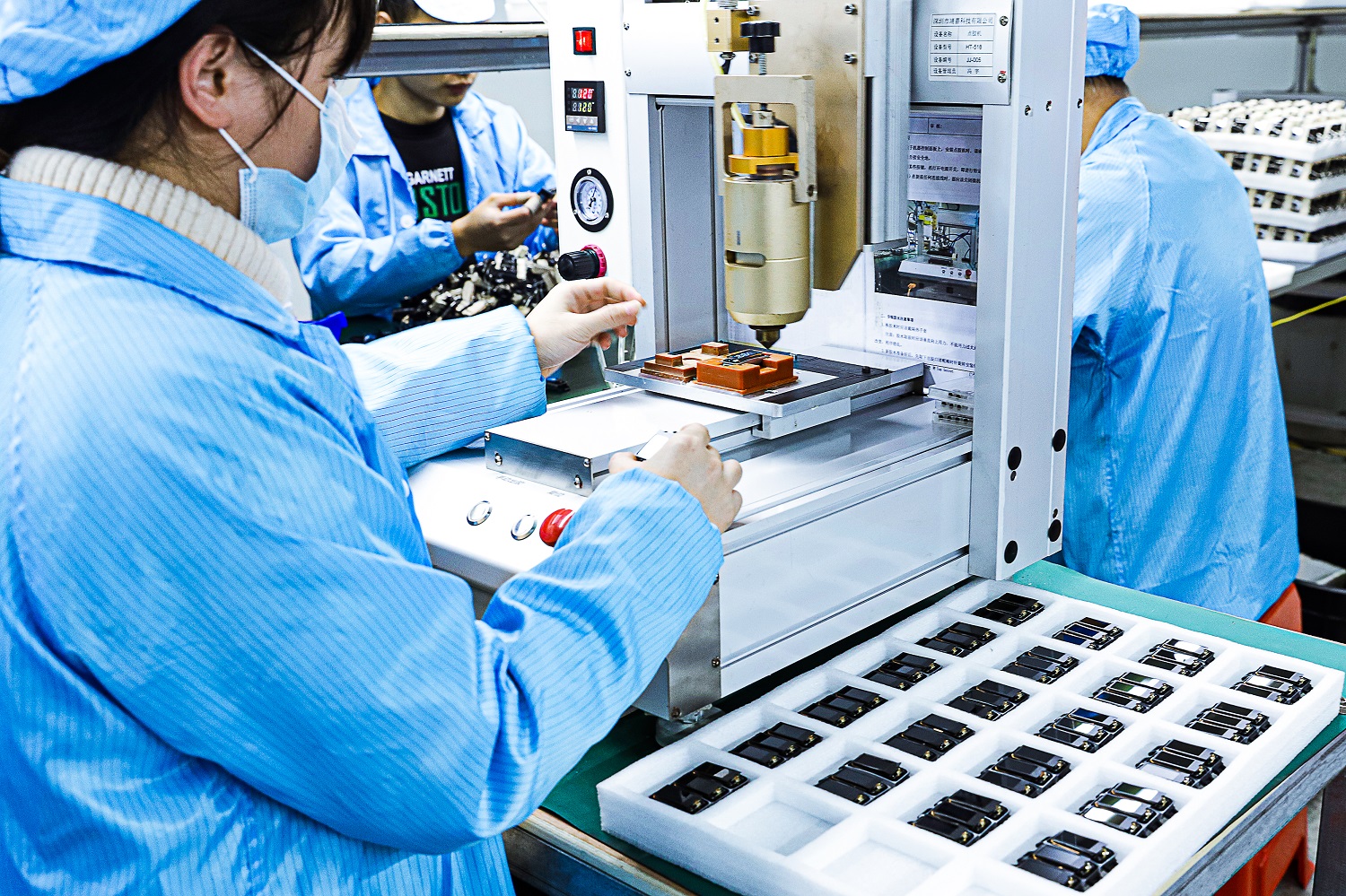 Starmax has automated production lines, manufactures its own product motherboards, assembles the straps and packaging of its products. We have over 20,000 square feet of production floor, 160 full time workers, and produce over 500,000 smartwatches per month.
*Photo: A worker in the production line assembling the watch shell.
Sold to more than 50 countries
15 Million happy end users
ISO9001 certified factory
100+ R&D and design staff
Please use the form to let us know details about what you need. We will reply in 1 day.