Leading Manufacturer of Smart Wearable Devices
Founded in 2015, Starmax has more than 7 years of experience manufacturing smartwatches. We focus on the R&D, design, and manufacturing of smartwatches. We have over 450 staff; over half of them are responsible for the hardware structure, software programming, App development, and UI design of smartwatches.
Starmax has over a hundred smartwatches patents and certifications and independent intellectual property rights. The "Runmefit" App developed by Starmax serves over 25 million users worldwide.
Our headquarter is located in Shenzhen, China, with efficient logistics and fast delivery of customer orders. Our products have been sold to more than 50 countries worldwide and are well received by our customers. We look forward to working with you to create the next exciting success story.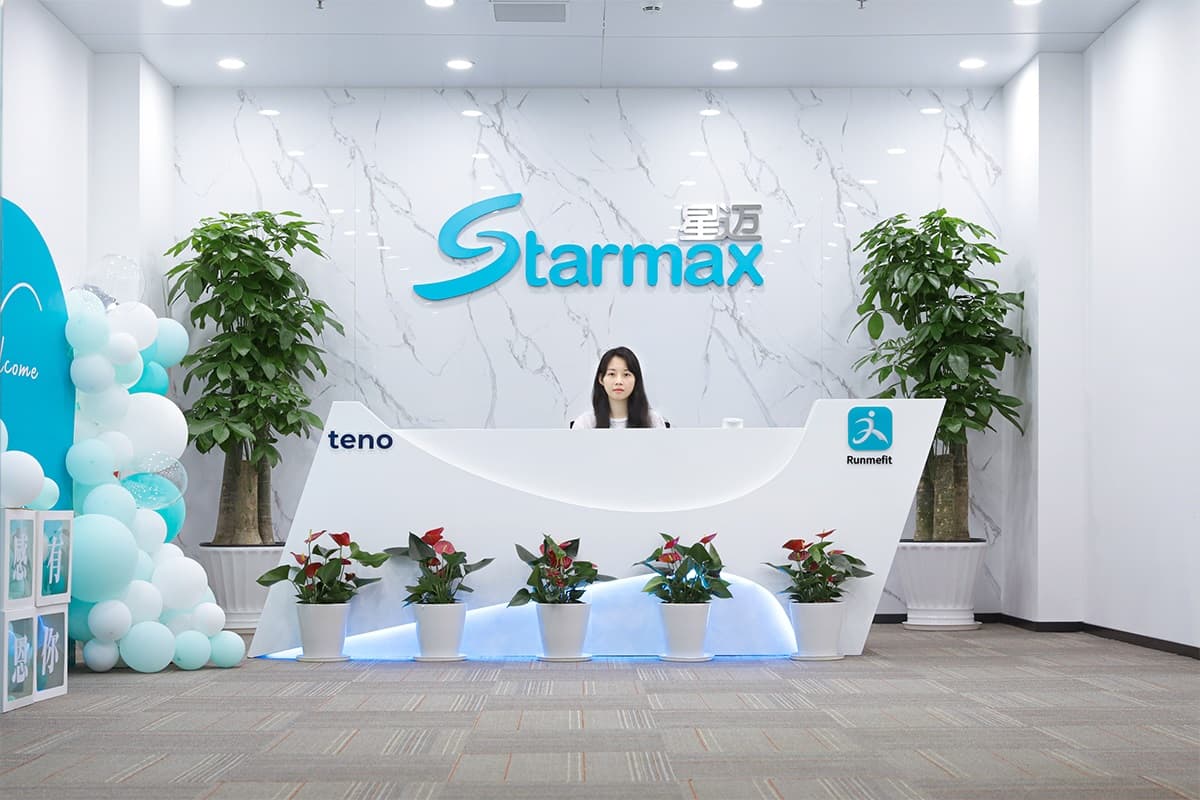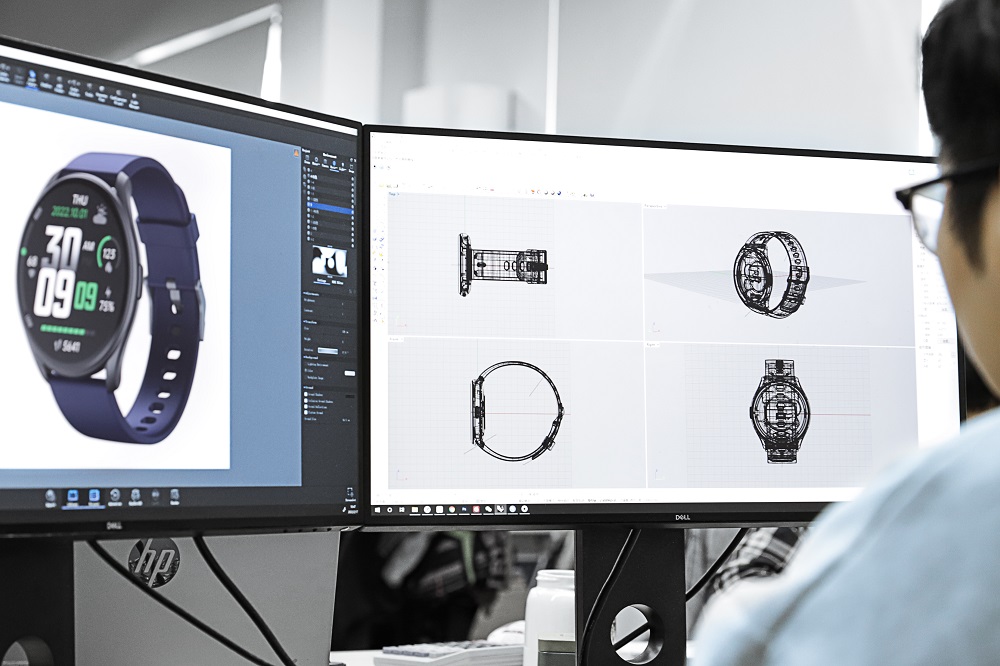 From a pencil to a professional 3D modeling tool…
Starmax pursues the principle of originality in each of its smartwatches. We have a professional hardware design team, including designers, structural engineers, and hardware engineers.
* Photo: A designer is optimizing the 3D layout
From a line of code to the satisfaction of millions of end users…
60% of our head office staff are in the R&D team, and we have dedicated teams for the design, hardware, firmware, and mobile apps. We have rich experience in smart wearable R&D.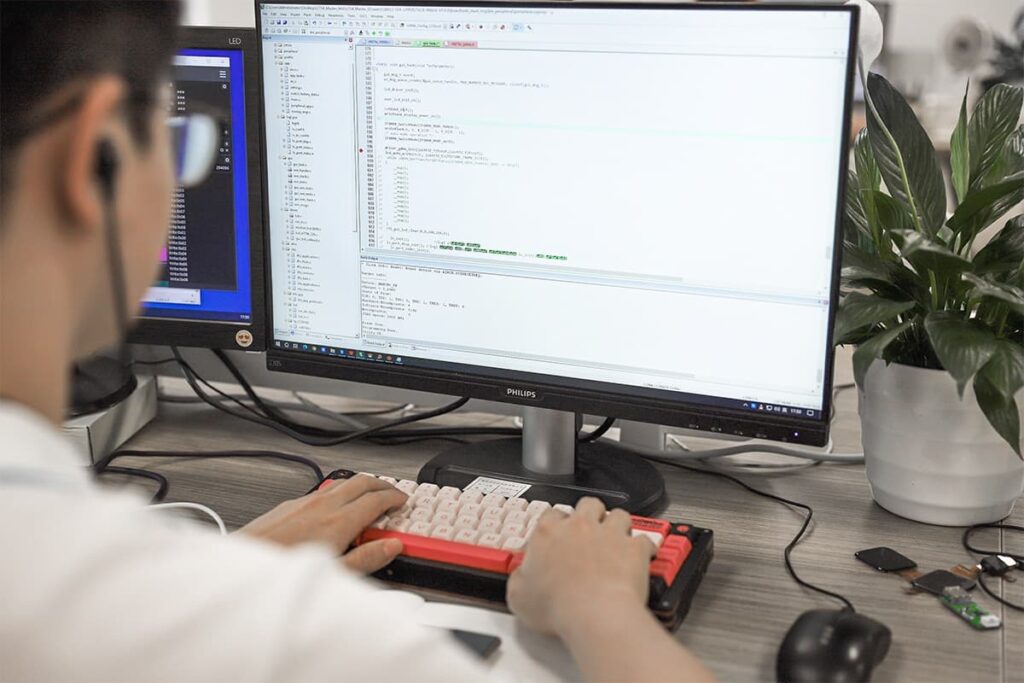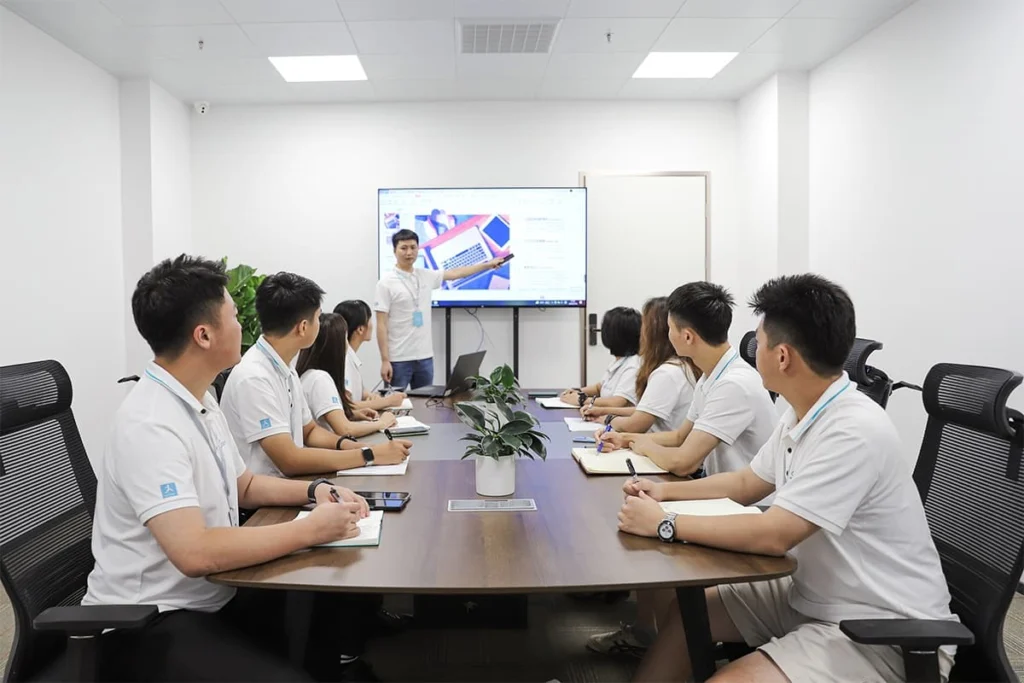 We provide support on the full lifecycle of a project. From the beginning, our sales team provides detailed consulting on your project and also after-sales service.
Reliable and Certified Supplier
We are ISO 9001 and amfori BSCI certified, implementing world-class standards and social responsibility is our long-term commitment.
Our smartwatches meet mandatory certifications in North America, the EU, India, and Japan, including CE, FCC, BIS, Bluetooth Alliance, Japan Radio Certified, RoHS, etc.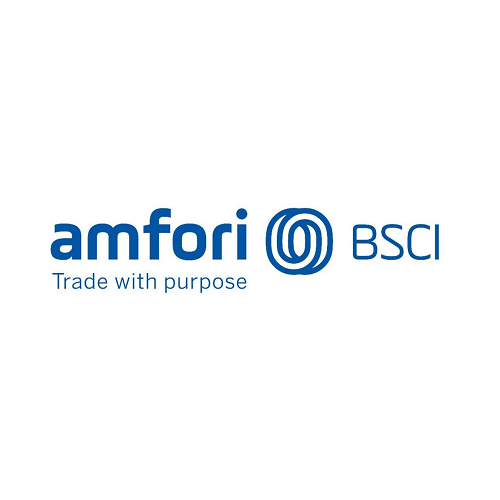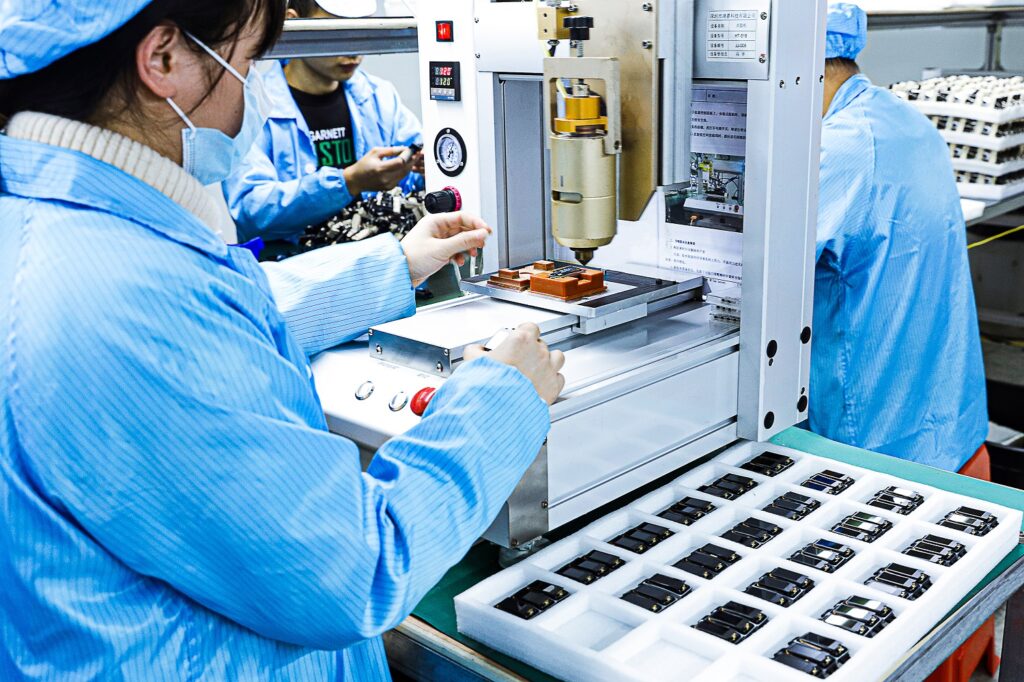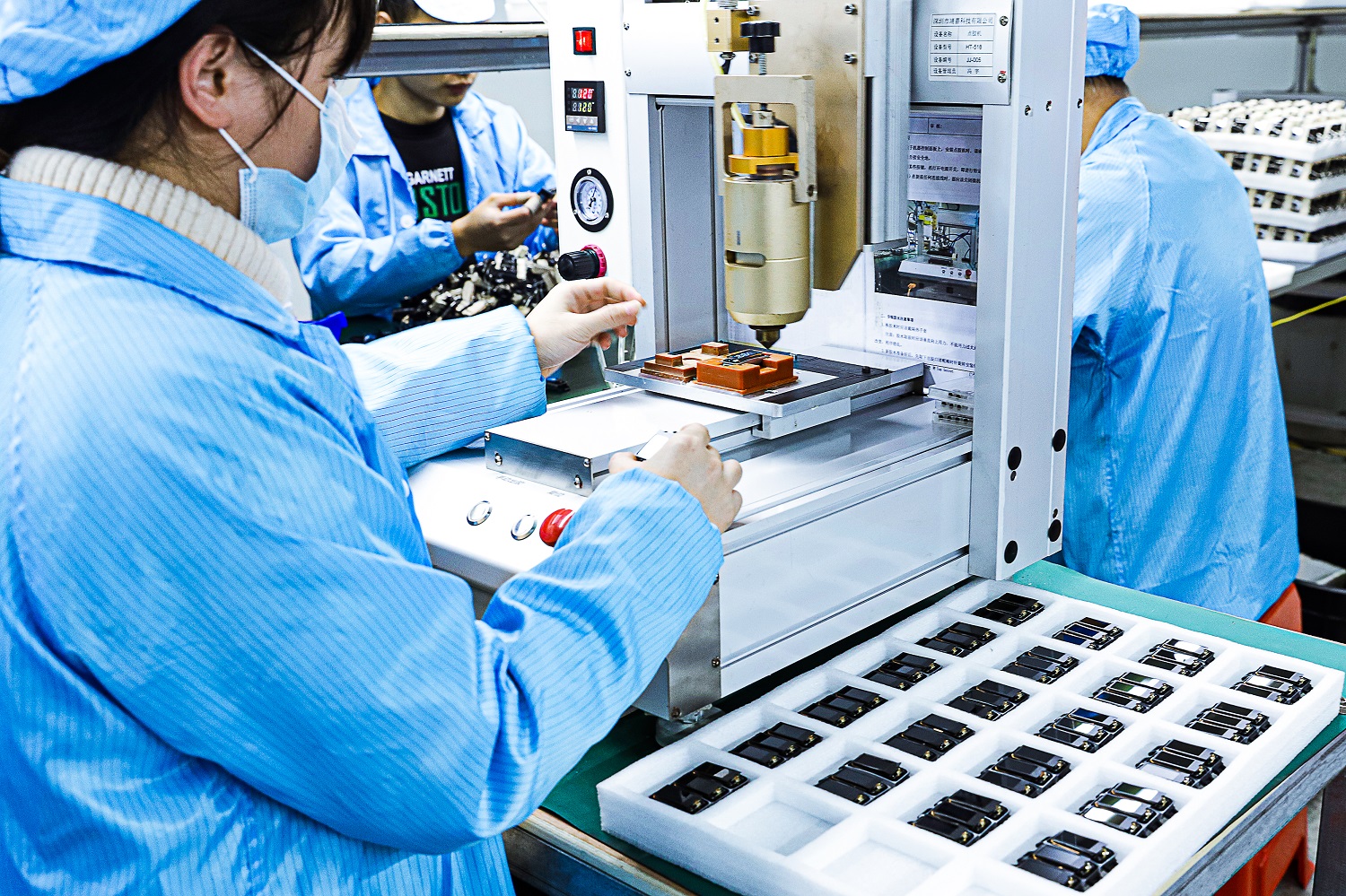 Starmax has 8 automated production lines, manufactures its product motherboards, and assembles the straps and packaging of its products. We have over 6,000 ㎡ on the production floor, and 320 workers in production and storage.
* Photo: A worker in the production line assembling the watch case.
Please use the form to let us know details about what you need.

We will reply in 1 day.

After filling out the form, you will be redirected to the catalog download page.
Let's talk directly. Call with our expert sales team to discuss your project. (Meetings take place in English)