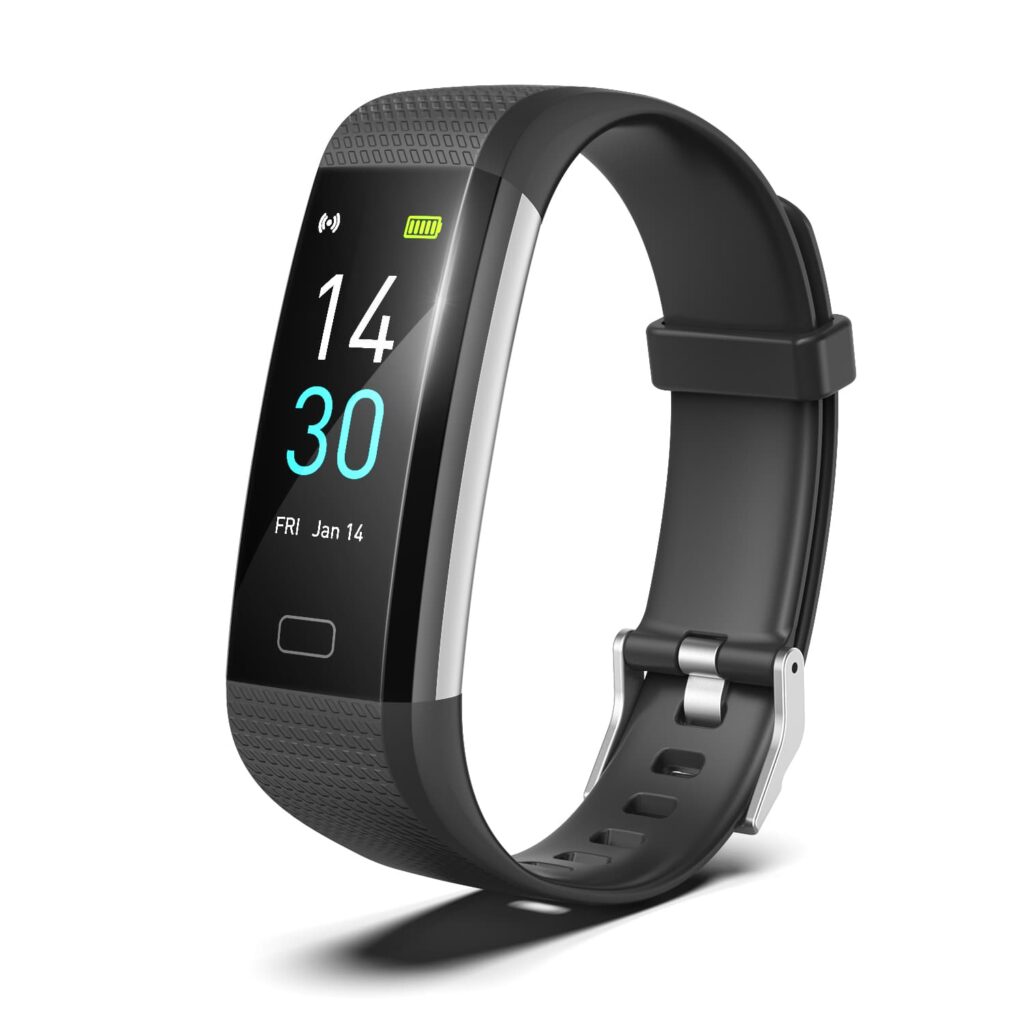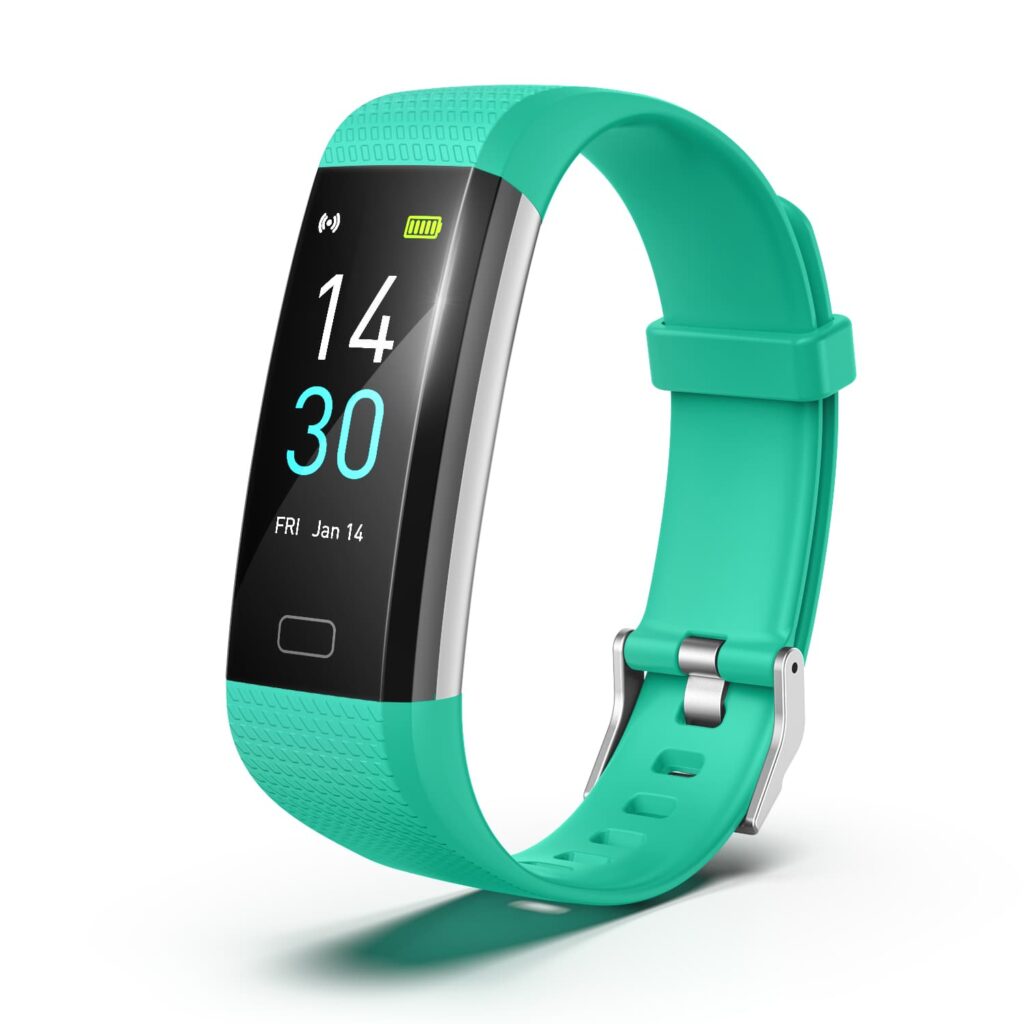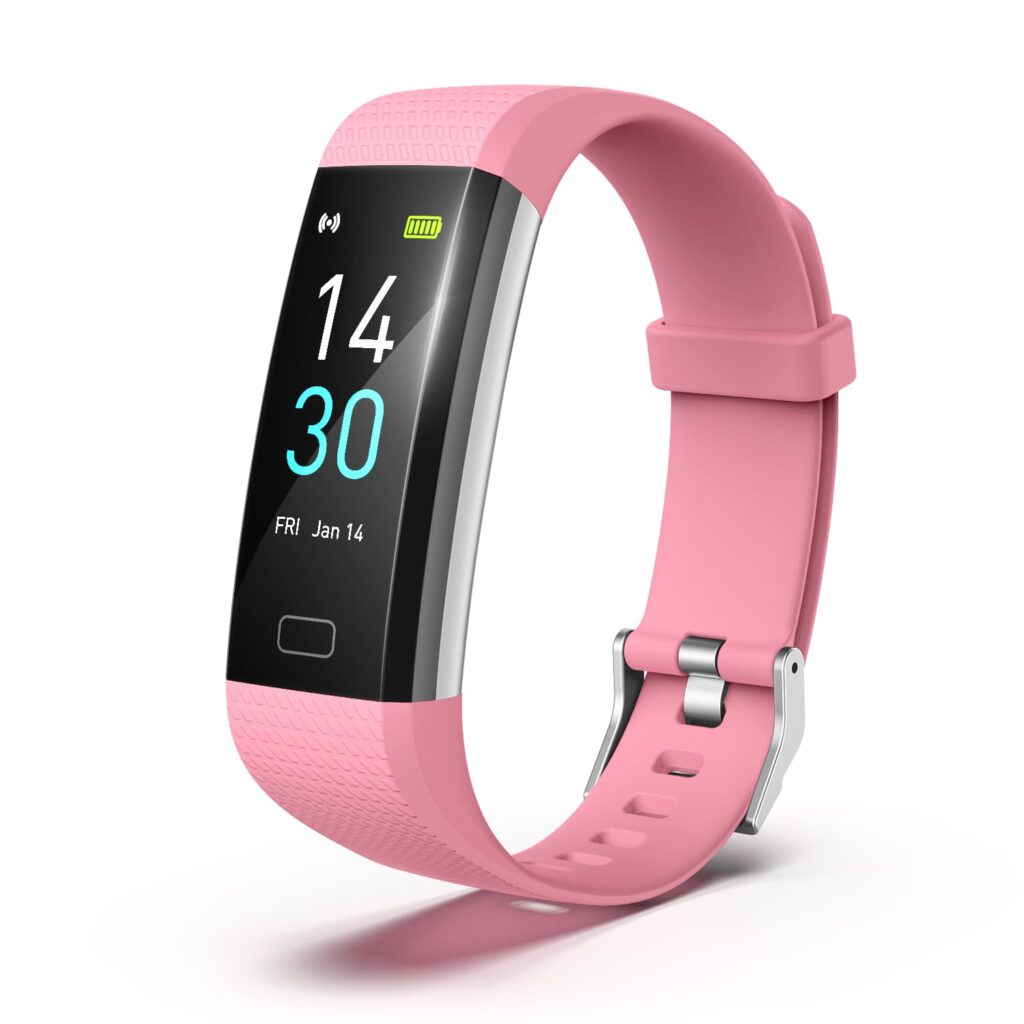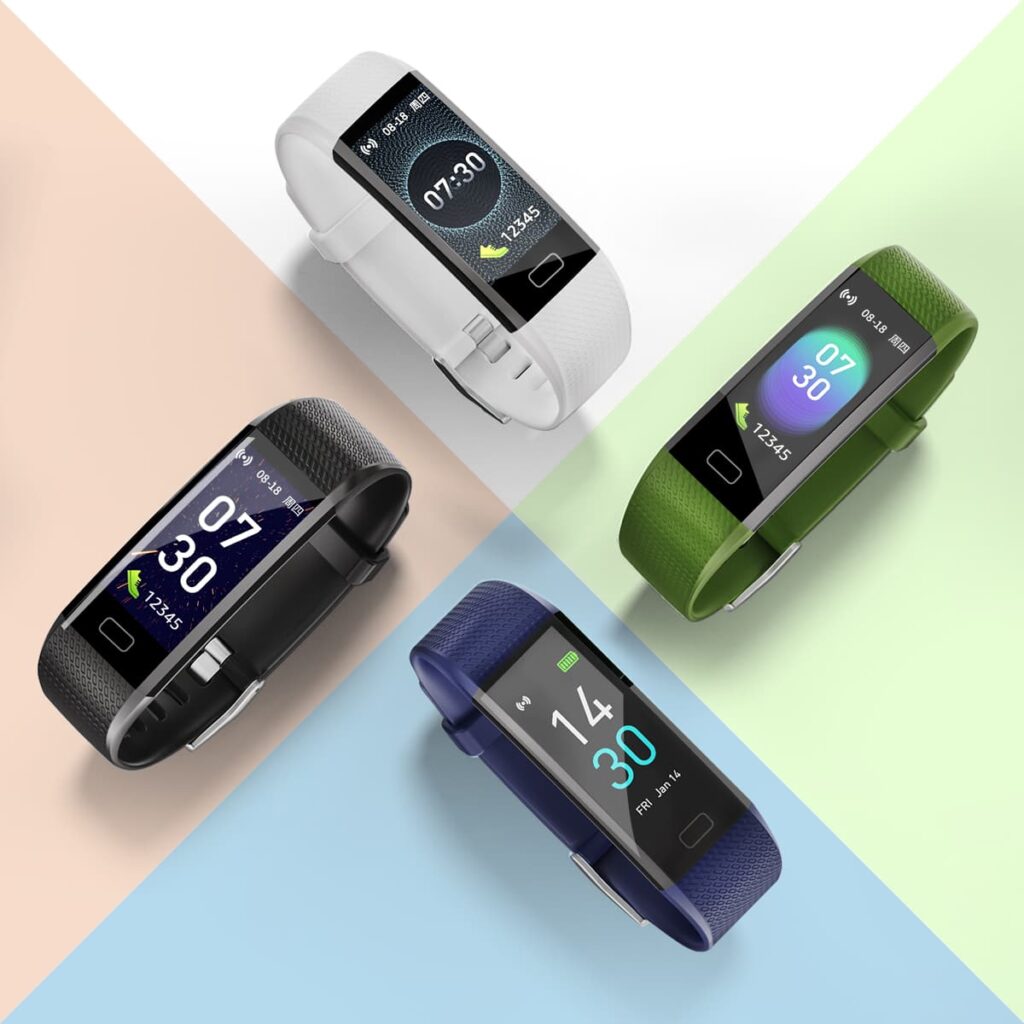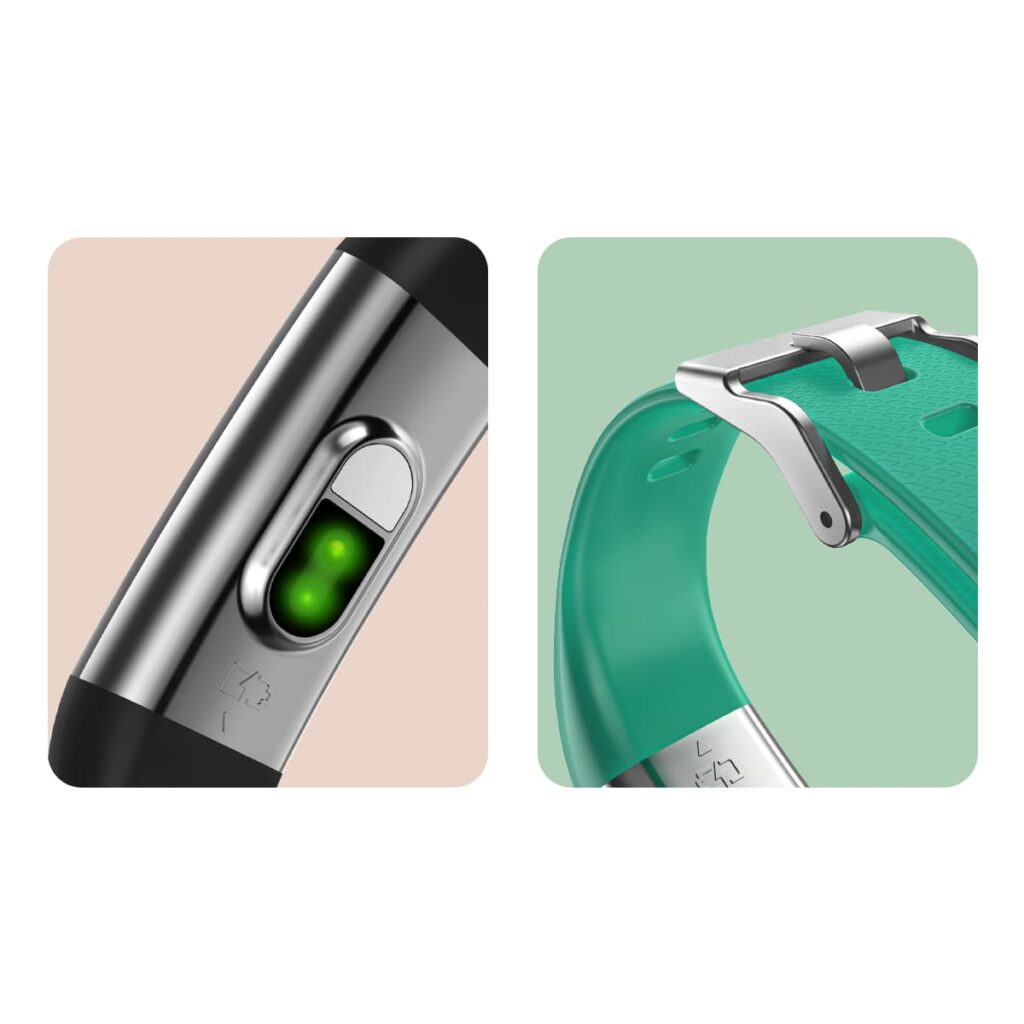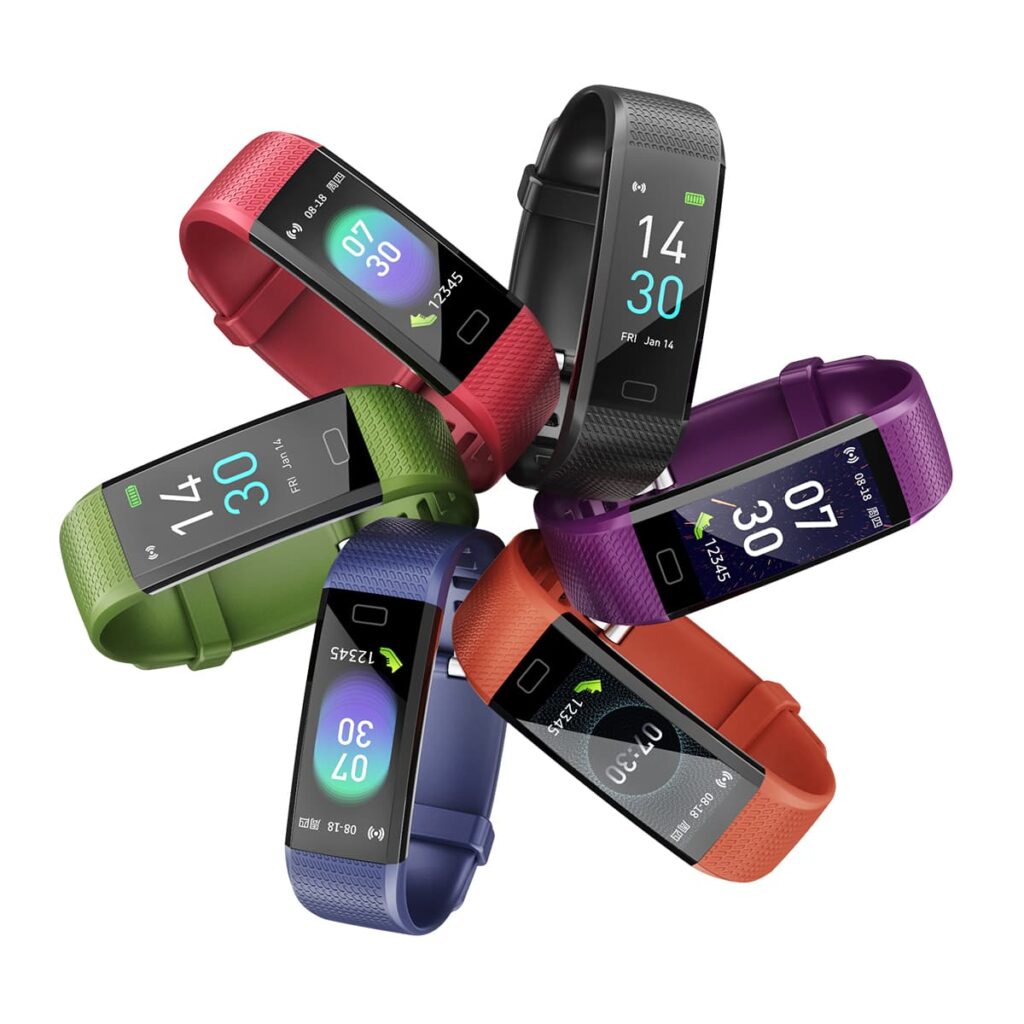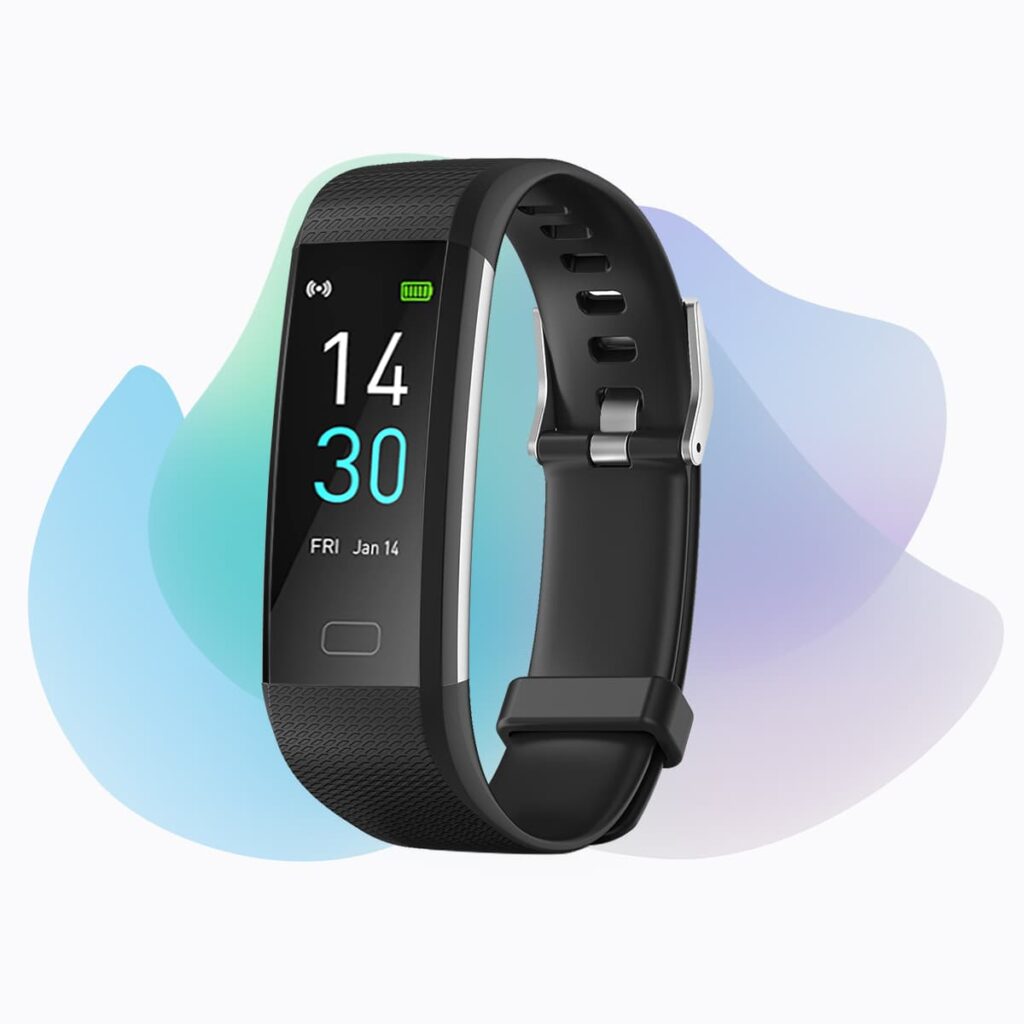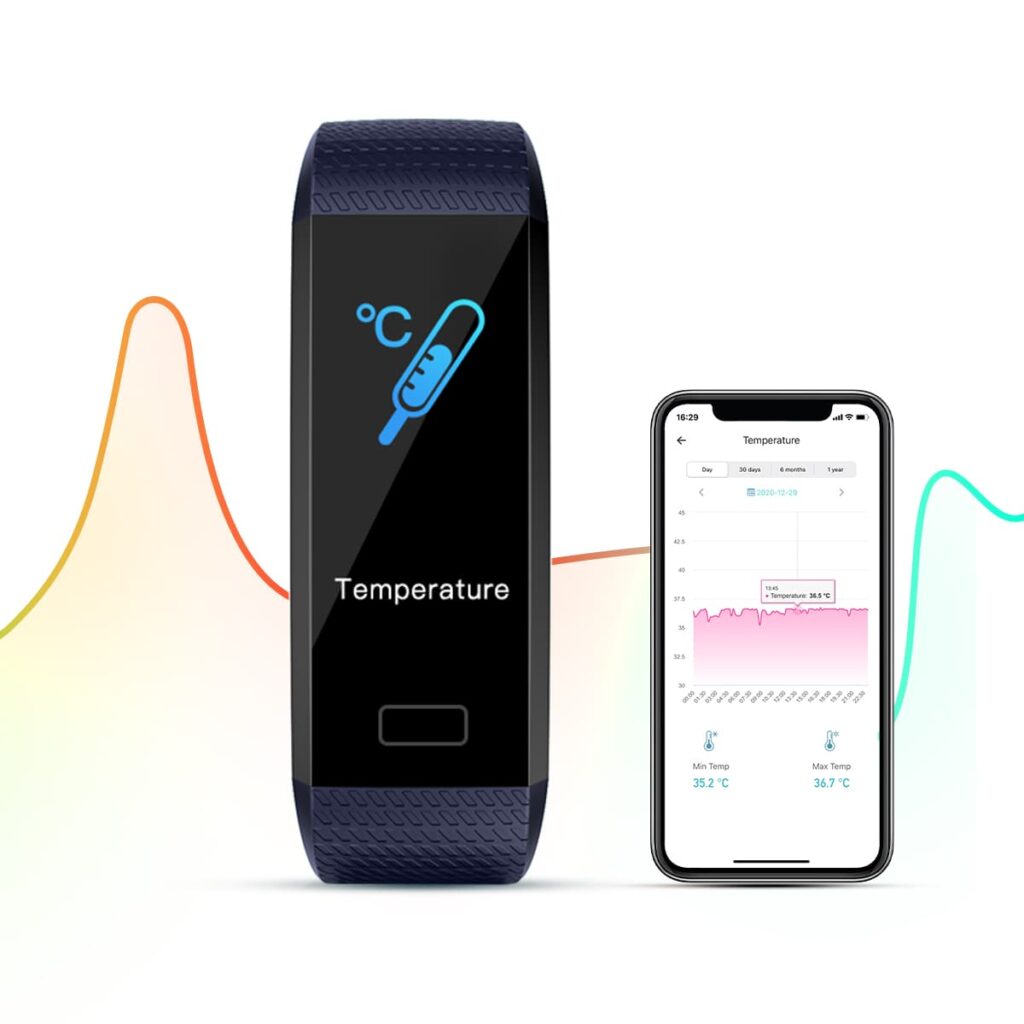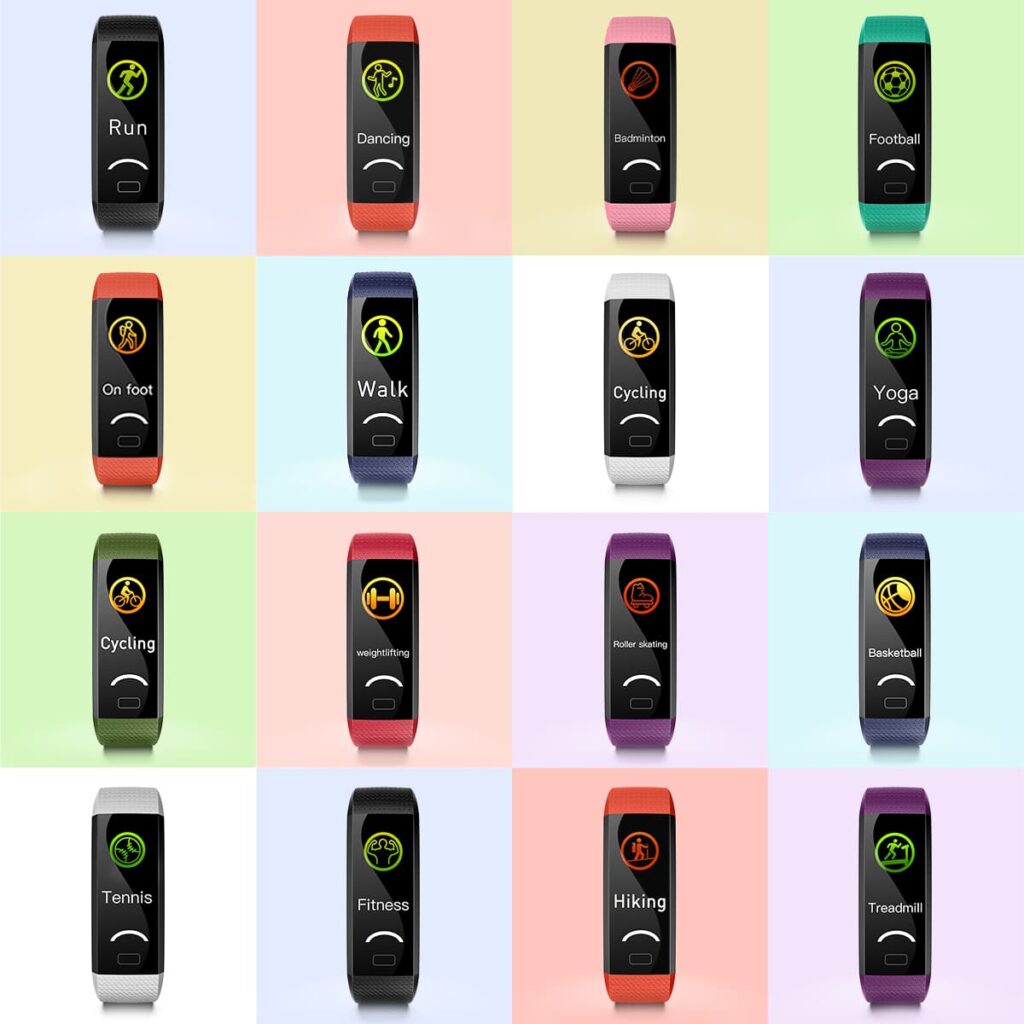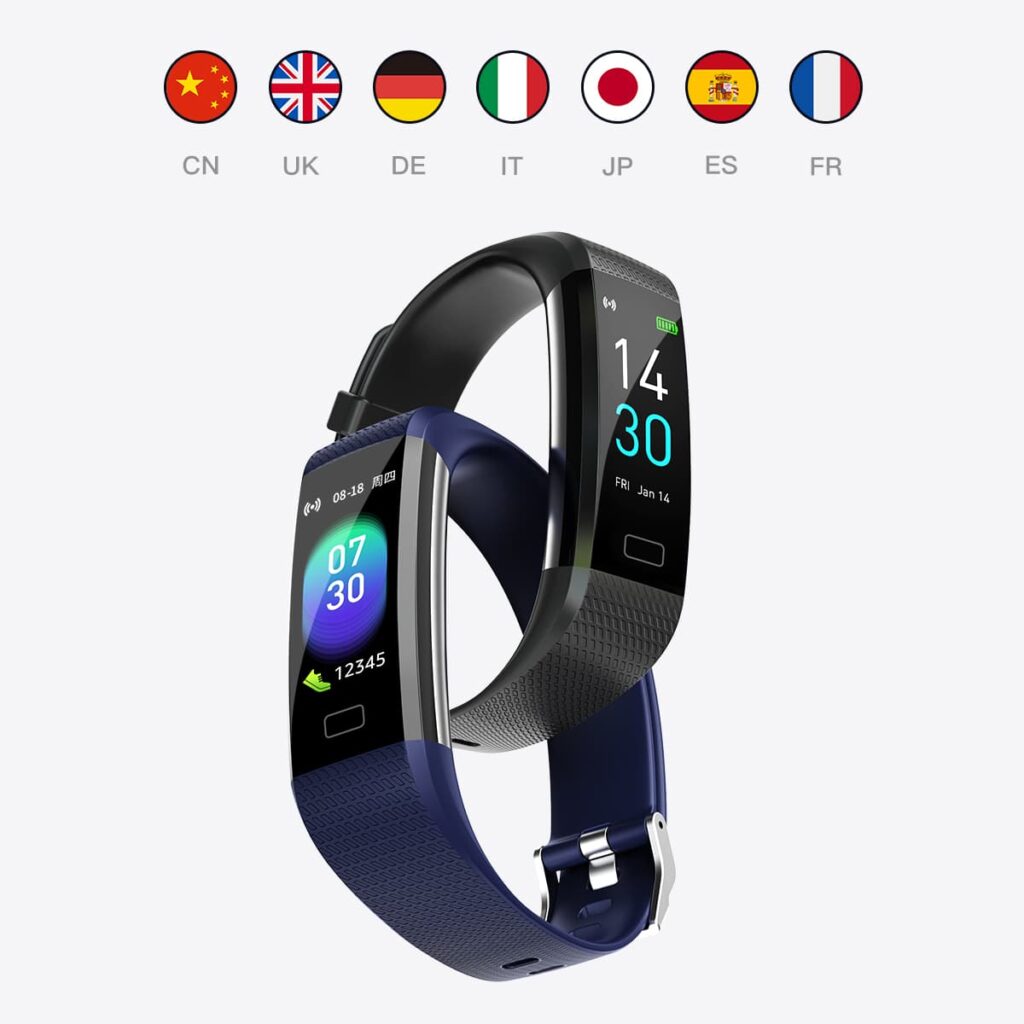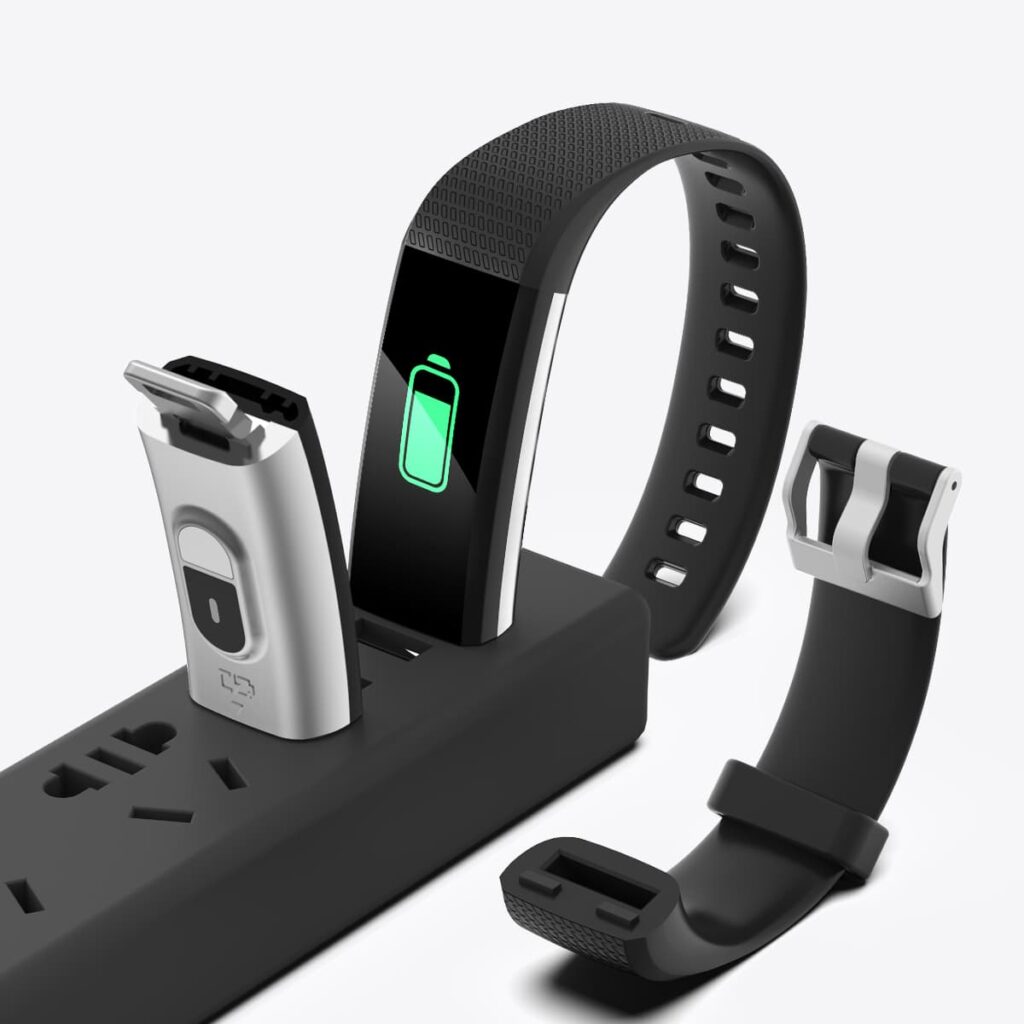 Most recent generation 3, released in 2022.
S5 is our hottest selling smart bracelet, with basic motion tracking, powerful features inside the small 0.96-inch size, including IP68 level waterproof, lightweight wearing experience that won't interfere with the movement state.
S5 Smart Bracelet Features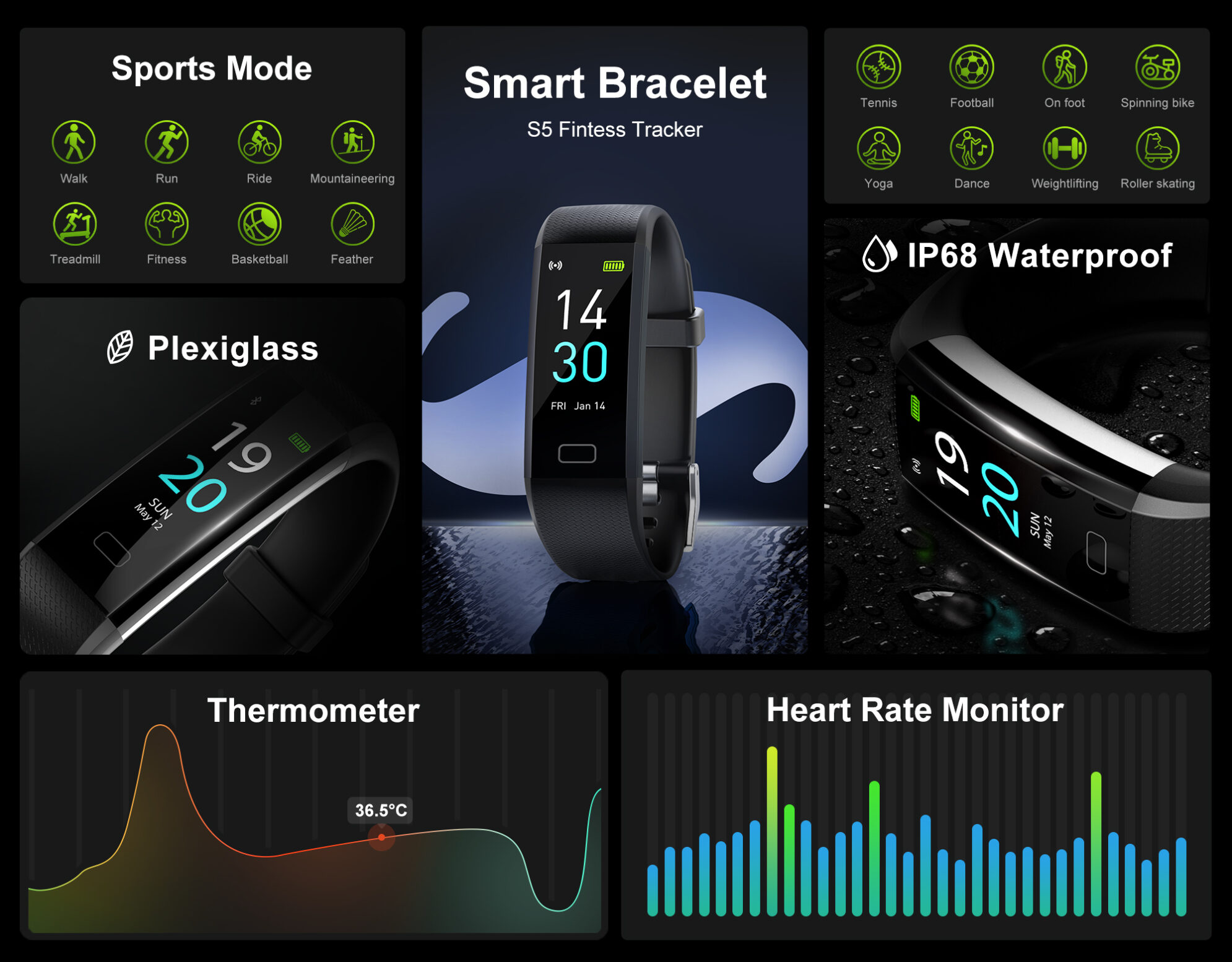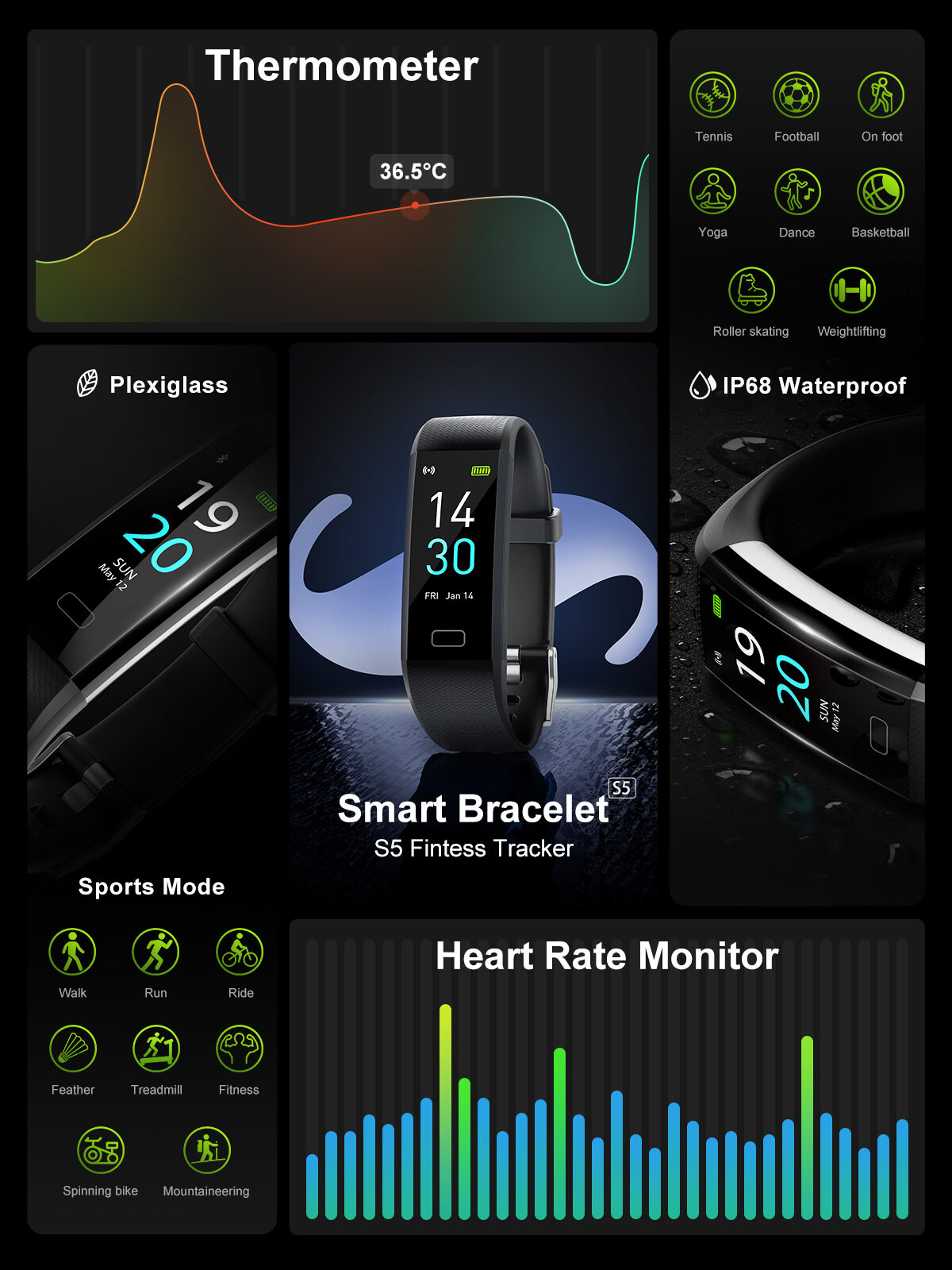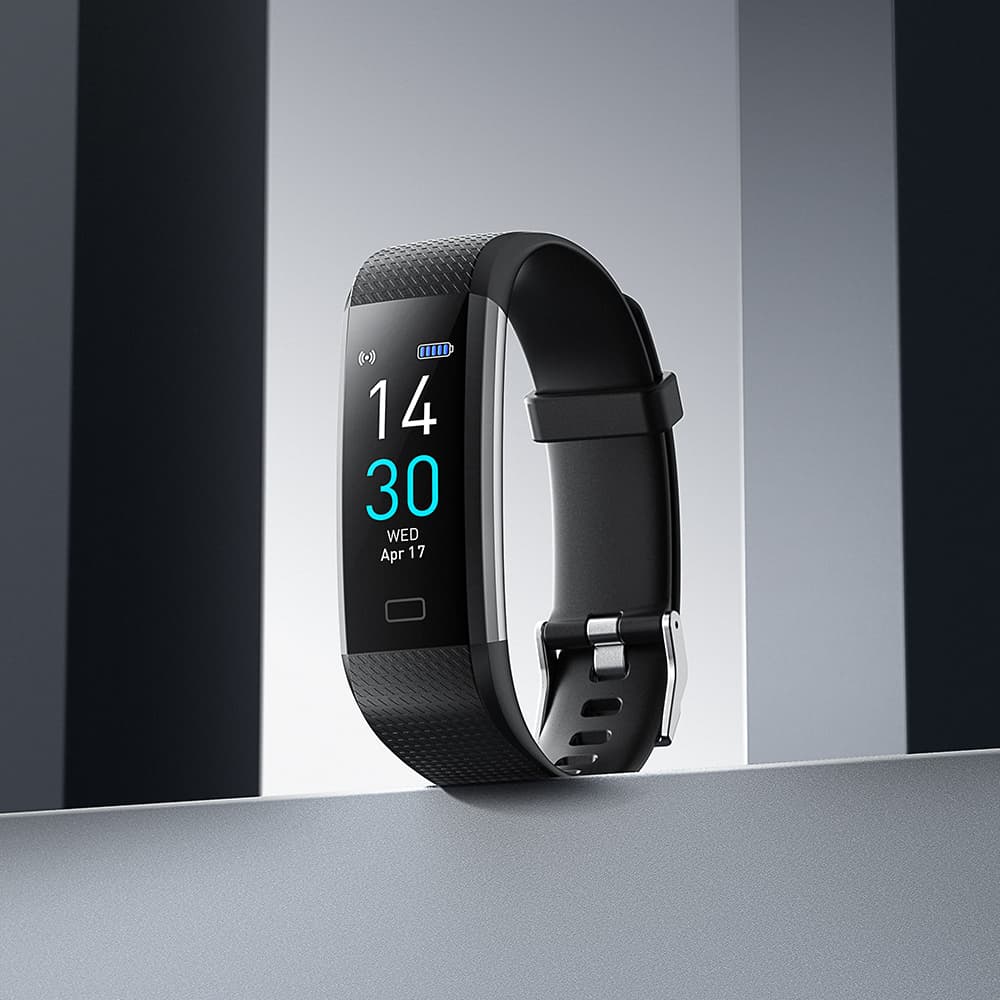 Top Stream of Smart Bracelets - Starmax S5
Starmax S5 smart bracelet supports up to 16 sports modes, monitoring a variety of health indicators including steps, heart rate, body temperature, up to two weeks of battery life, with Runmifit App, discover more new ways to play smart wearable.
The surface of the screen is made of Plexiglas, which is more translucent and more scratch-resistant; 35-degree anti-drop bevel design cares for the skin and improves touch accuracy.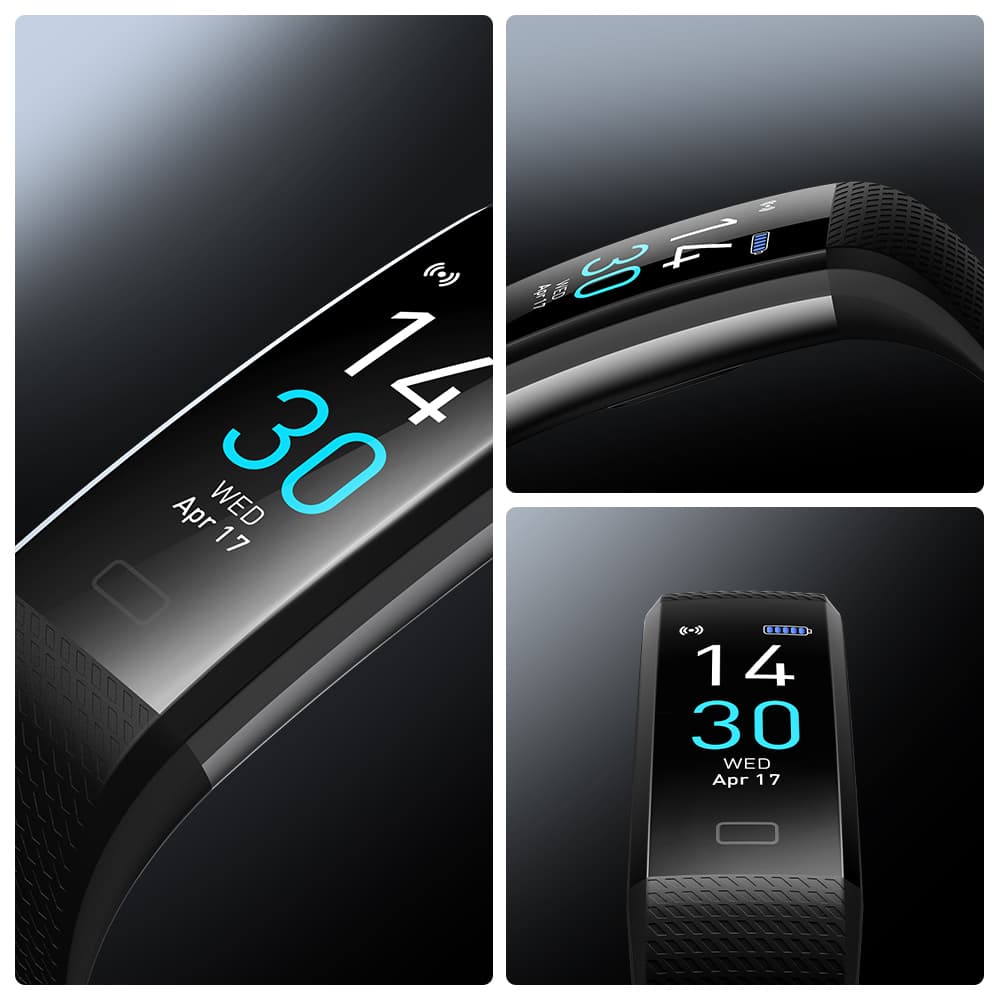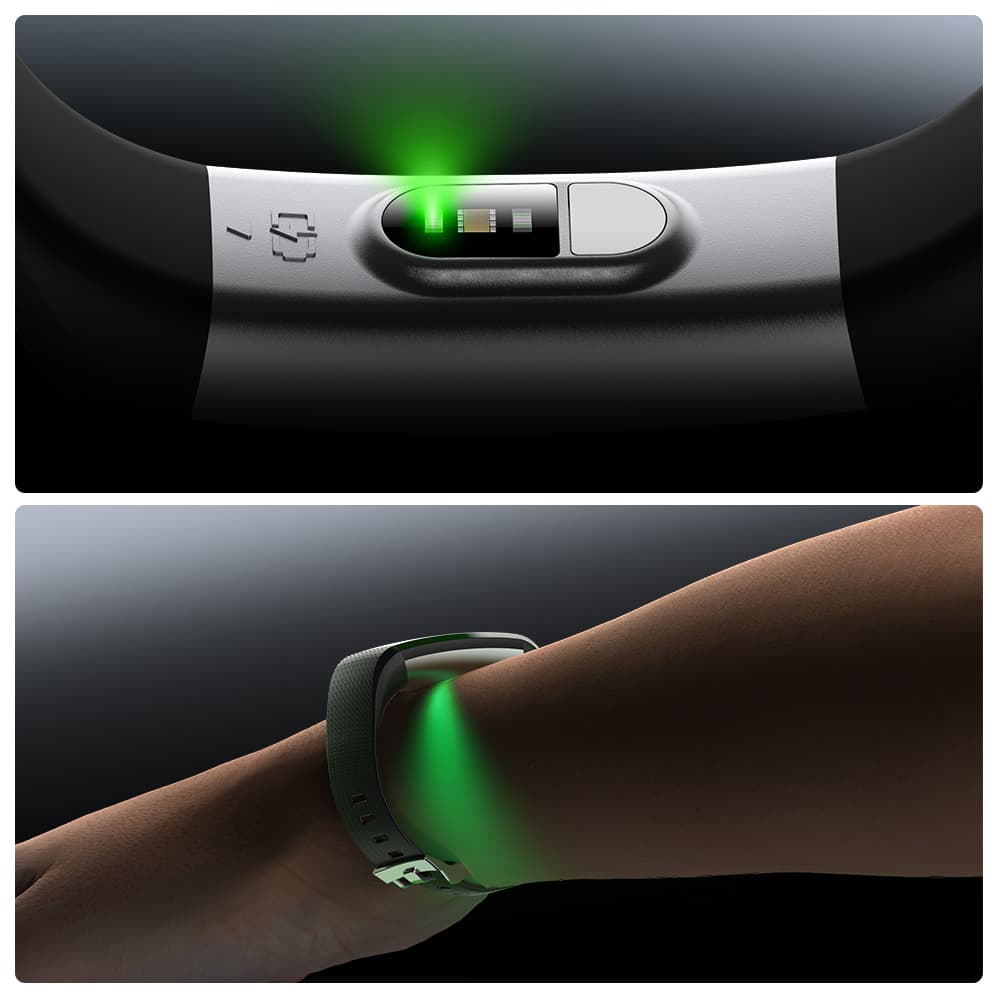 The main chip is provided by top international semiconductor manufacturers, and the sensor supports photoelectric sensor, three-axis acceleration sensor and body temperature sensor to ensure the accuracy of the bracelet data.
Bluetooth 5.0, Stable Connection
Support Bluetooth 5.0, including basic rate (BR), enhanced rate (EDR) and low power consumption (LE) and other basic parameters multi-dimensional adjustment of Bluetooth performance, so that the underlying connection is more stable, while lower energy consumption.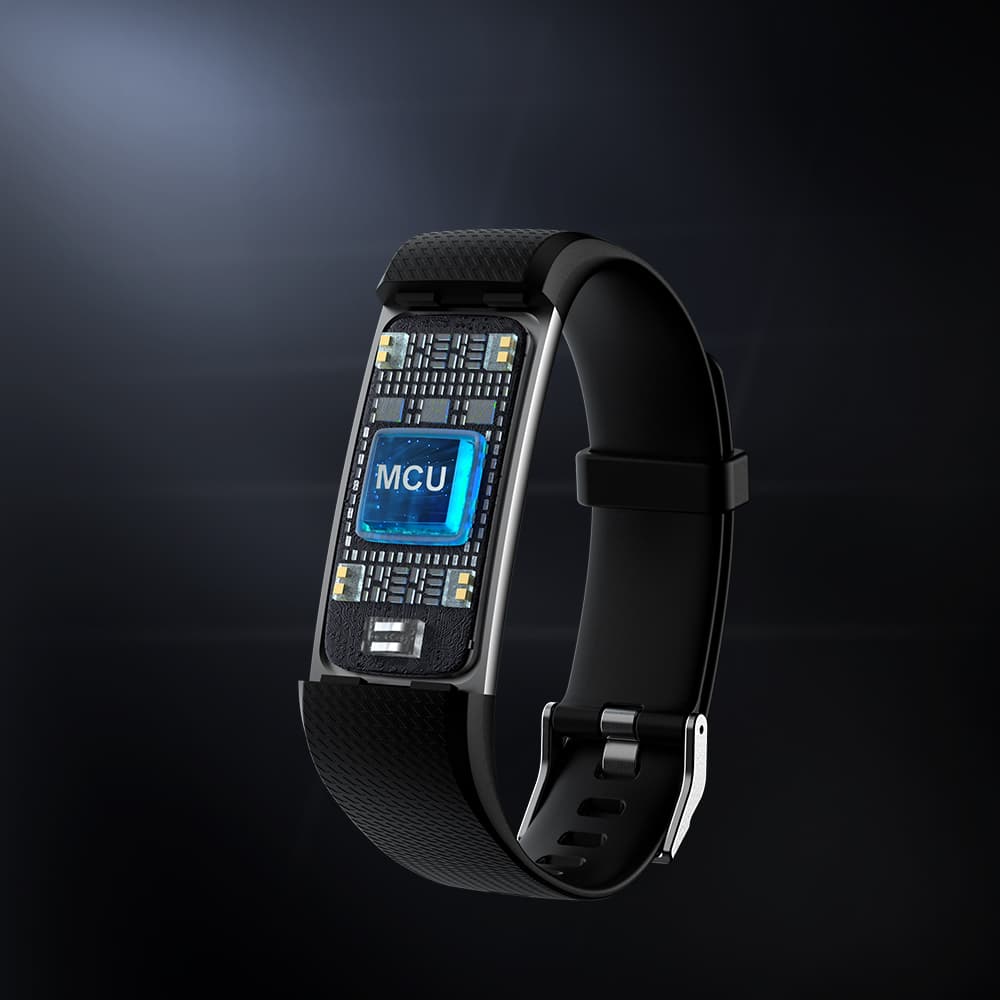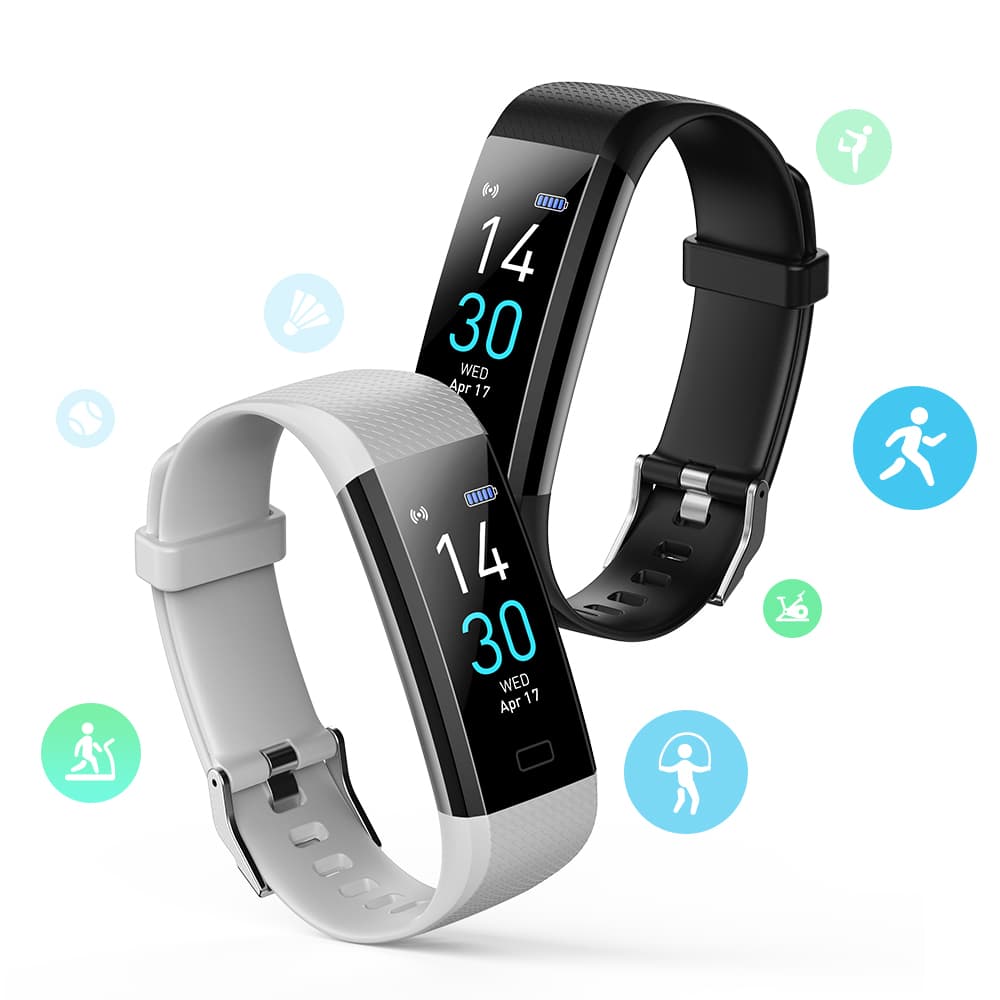 In addition to your step, distance and calorie monitoring, the S5 bracelet also supports 16 sports modes covering most common sports including running, cycling, strength training, ball sports, dancing and more…
Free Watch Faces to Download
You can download dozens of personalized watch faces in Runmefit App, digital style, cartoon style, modern style, there is always one for you. 
*Runmefit App required, examples for reference only, display language based on your region.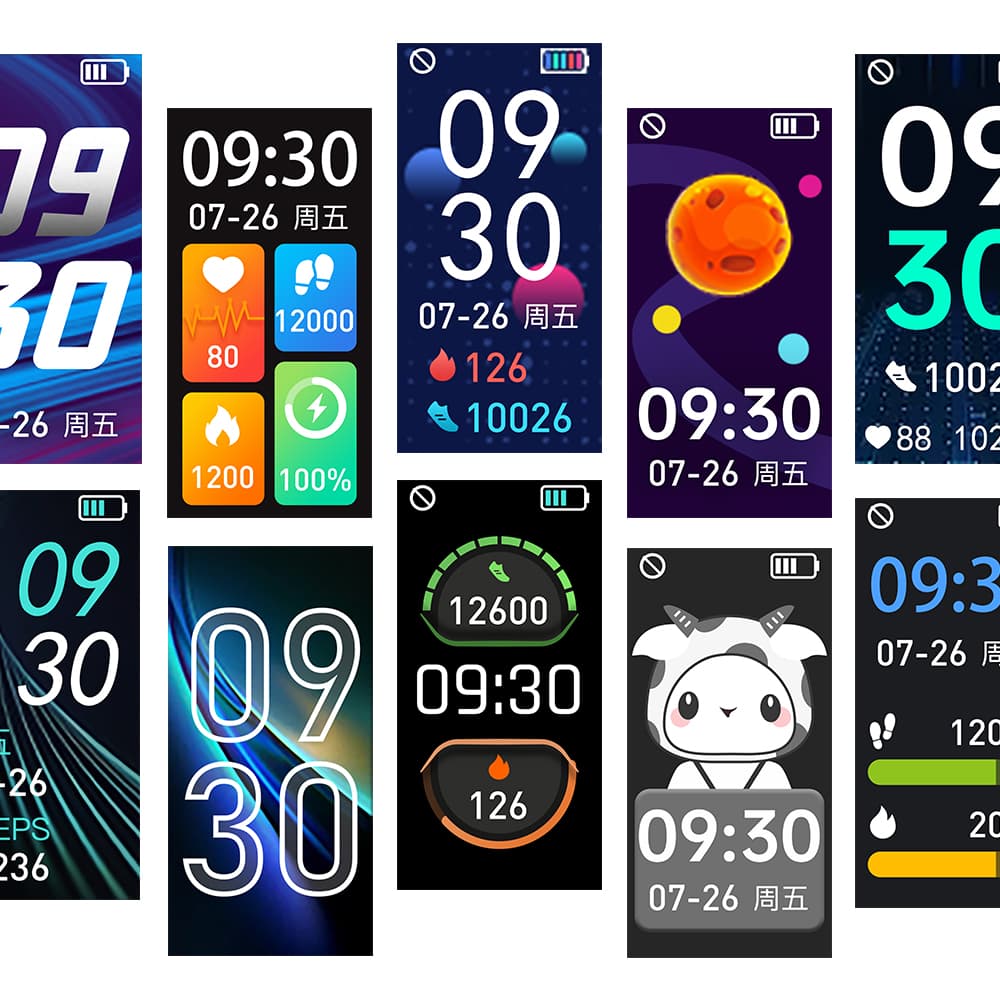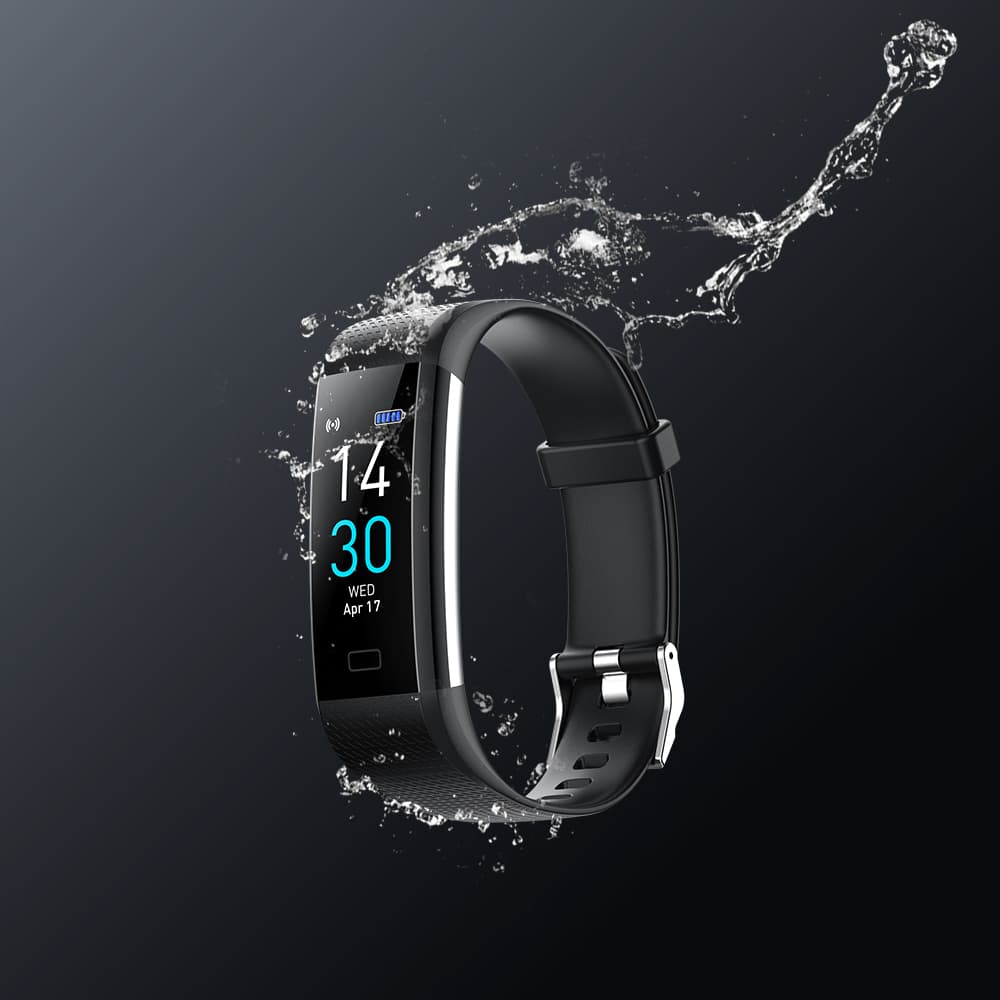 Starmax S5 smart bracelet to meet the IP68 level waterproof requirements, daily absorption, rain, bathing are easy to cope with, the longest can be worn in a 1 meter deep pool swimming for 30 minutes.
10 Strap Colors, Add Your Logo For free
Black, blue, army green, purple, brown, pink, green, white, orange, red, ten strap colors to choose from.
In addition, we provide free LOGO engraving service for orders over 100 pieces.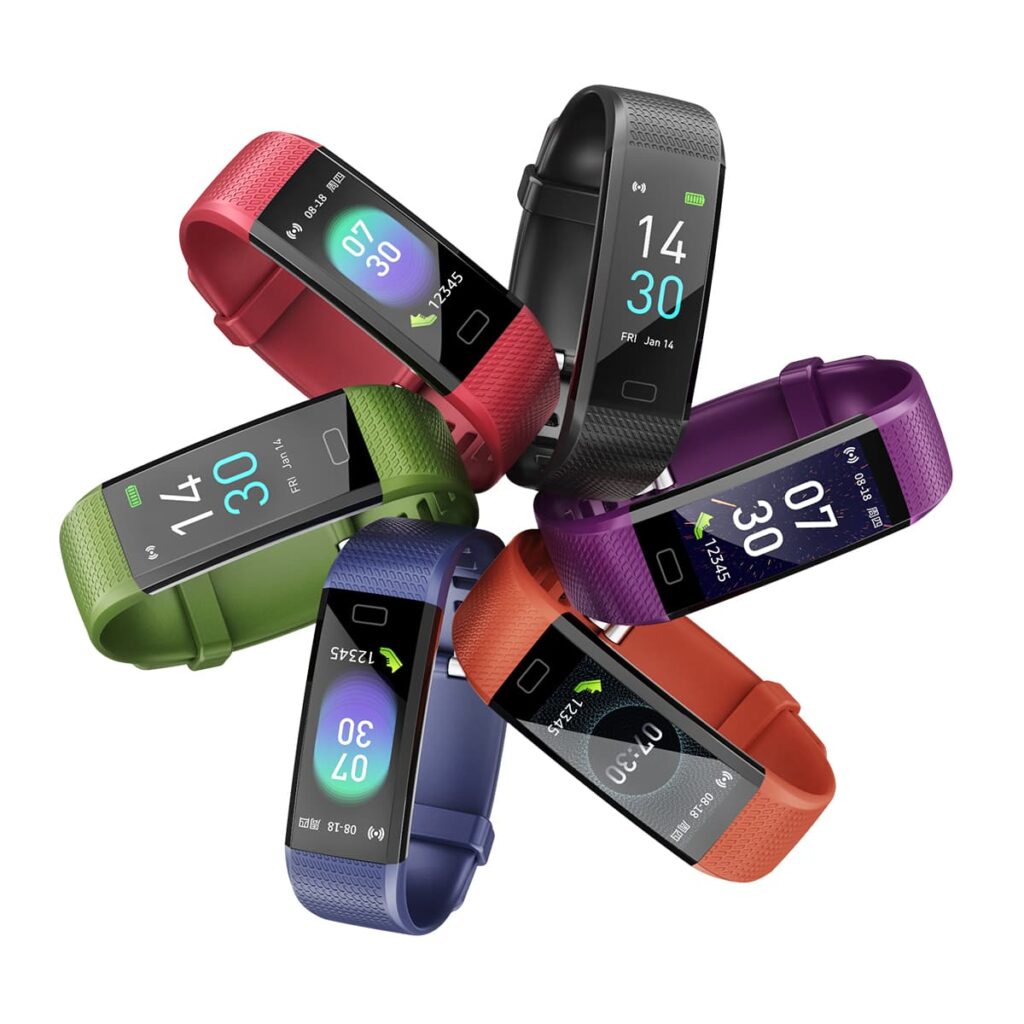 Product Features
Display
 
Size
24mm (0.96-inch)
Resolution
80*160, RGB
Touch Screen
Single-Touch Screen
Type
HD TFT
Materials and Finishes
 
Case
PC and ABS
Strap
TPU
Colors
Black, Blue, Army Green, Purple, Brown, Pink, Green, Light Gray, Orange, Red
Wrist Sizes
Total length 210mm, adjustable range 120-200mm
Health and Wellness
 
Heart Rate
Blood Oxygen
Blood Pressure
Body Temperature
Sleep Monitor
Sports and Activity
 
Steps, Calories, Distance
16 Sports Modes
Track GPS Records with Runmefit App
Water Resistant
 
IP68
Built-in Apps
 
Wake up on wrist raise, Call reminder, Brightness adjust, Notifications, Weather, Custom Watch face, Sedentary reminder,  Alarm clock, Timer, Remote control camera, etc.
Connectivity
 
Bluetooth 5.0
Power
 
Battery
Built-in Rechargeable 105mAh Li-Polymer
Battery Life
7 Days of use, 30 Days of standby
Charging
Built-in USB Charger, Fully Charge in 2 hours
Communication
 
Receive SMS, App notifications via Bluetooth
Multilingual
 
Watch UI
English, Español, Français, Deutsch, Italiano, 中文(简体), 中文(繁體), 日本語
Runmefit App
English, Español, Français, Deutsch, Italiano, 中文(简体), 中文(繁體), 日本語, and more.
Sensors and Specs
 
G-Sensor
SC7A20
Heart Rate
LC10A
Flash Memory
32MB
System Requirements
Android 4.4,  iOS9.0 and above
Pack and Ship
 
Box size
140*86*17mm
Box Weight
50g
Carton Size
47.3×29.6×19.3cm
Carton Weight
11kg
Carton Quantity
200 PCS
Package
Please use the form to let us know details about what you need.

We will reply in 1 day.

After filling out the form, you will be redirected to the catalog download page.
Let's talk directly. Call with our expert sales team to discuss your project. (Meetings take place in English)