Starmax provides full smart watch OEM solutions, ideal for online sellers, corporate gifts, events, and ODM development projects.
Discover our premium manufacturing center and the process of delivering smart watches to our customers.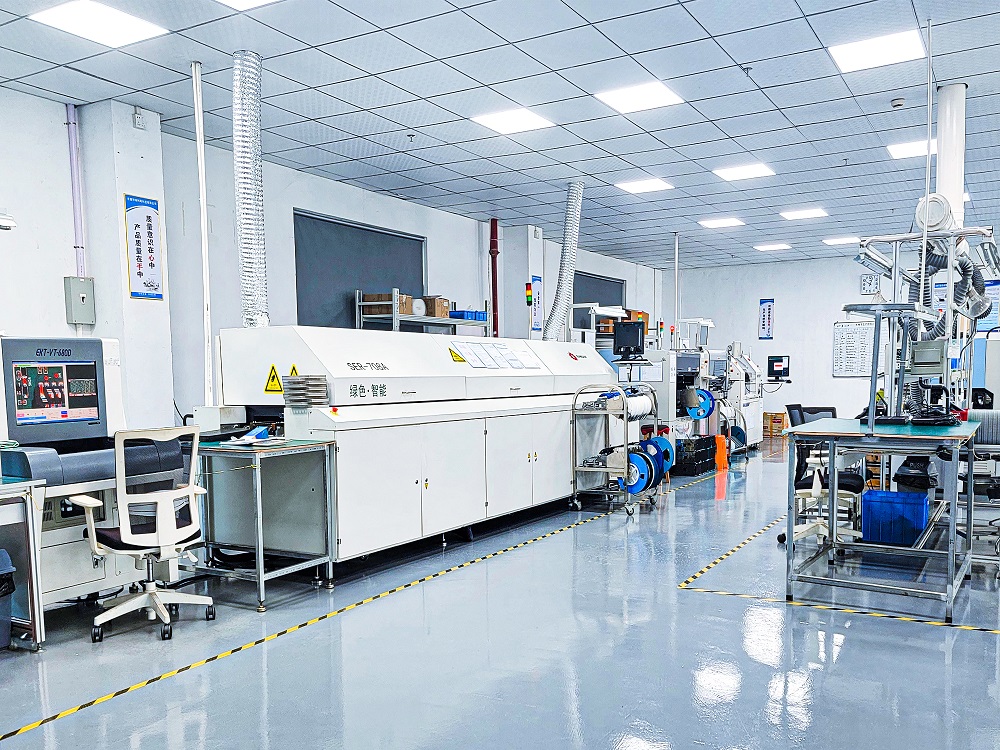 Our factory currently has 6,000 square meters of production and storage zone, involved in the whole process of smart bracelet manufacturing, from PCB placement – assembly – testing – packaging to delivery of the one-stop solution.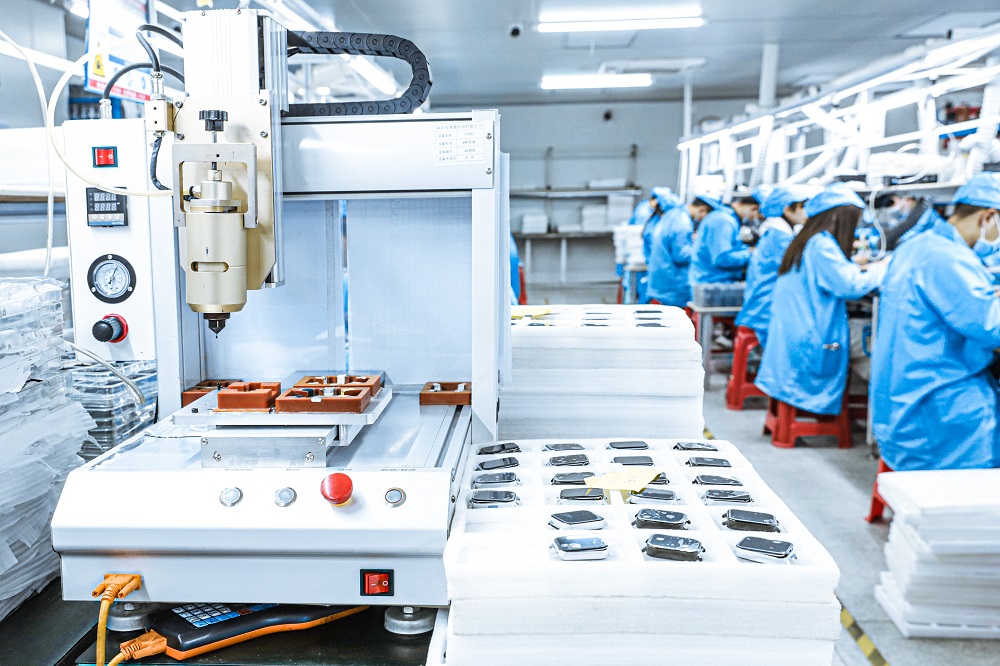 We strictly select the world's leading suppliers in core sensors, semiconductors, display and major parts. Our core supply ensures the best quality standard.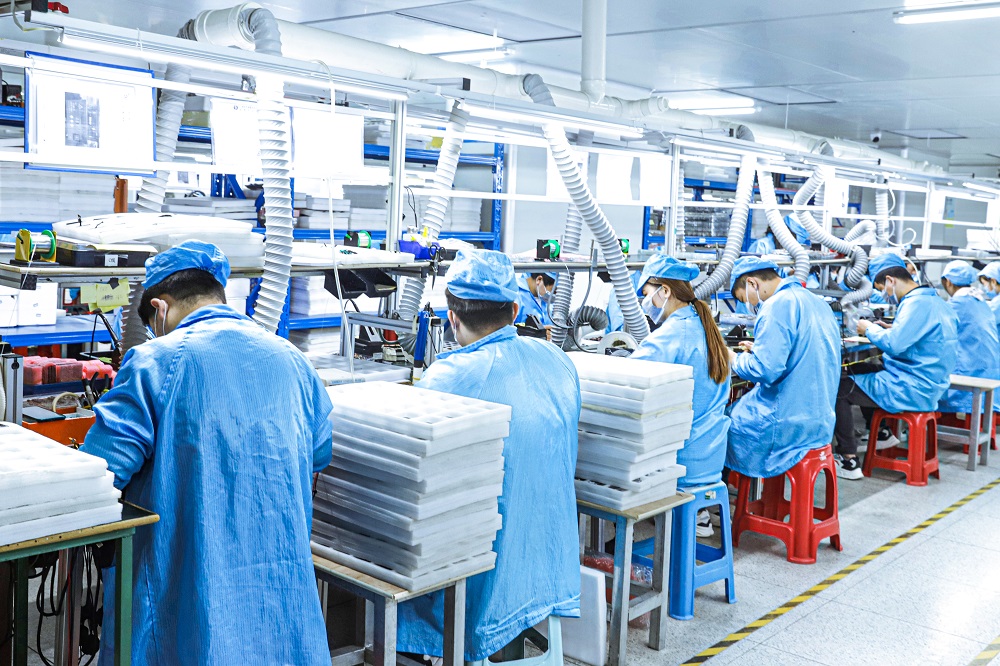 99.5% QC pass rate is our promise. Before delivery we run all necessary tests including display and touch screen test, battery aging test, firmware reliability test, and more to ensure the quality.
Reliable Suppliers & Retailers
Deliver reliable and durable products isn't easy, we work with world's leading retailers and suppliers to ensure that.
Reliable Smart Wearable Devices Supplier
Shenzhen Starmax Technology Co Ltd
Founded in 2015, Starmax has more than 7 years of experience manufacturing smartwatches. We focus on the R&D, design, and manufacturing of smartwatches. Our headquarter is located in Shenzhen, China, with efficient logistics and fast delivery. Our products have been sold to more than 50 countries worldwide and are well-rated by our customers…