No matter what is your business type, Starmax provides all-in-ONE services to make your watch. From hardware to software, e-commerce to OEM/ODM. Starmax delivers the best product as well as service.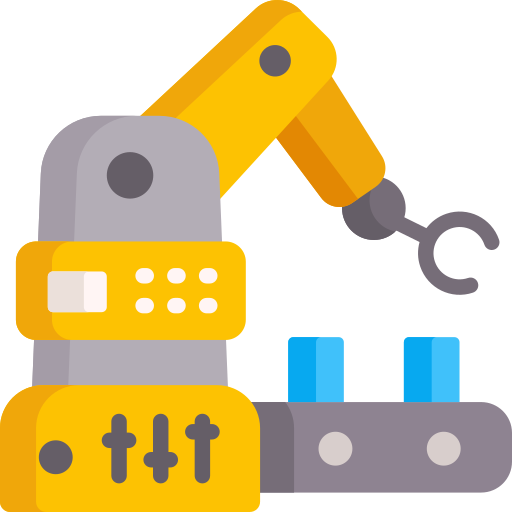 Getting to know our OEM, ODM, Customize and re-branding options for your own brand smart watch.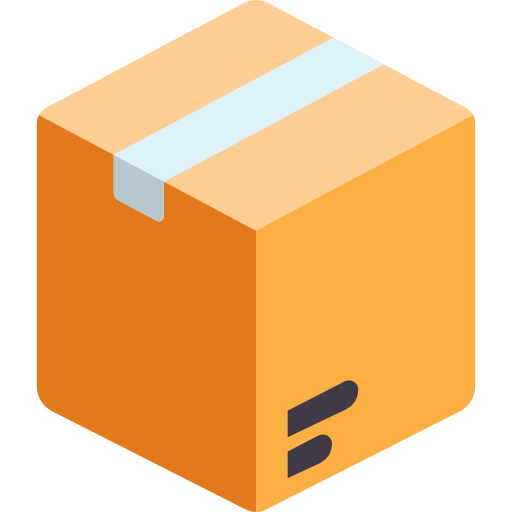 If you run your own store on Amazon, eBay or Website. Smartwatch is a great product to sell online.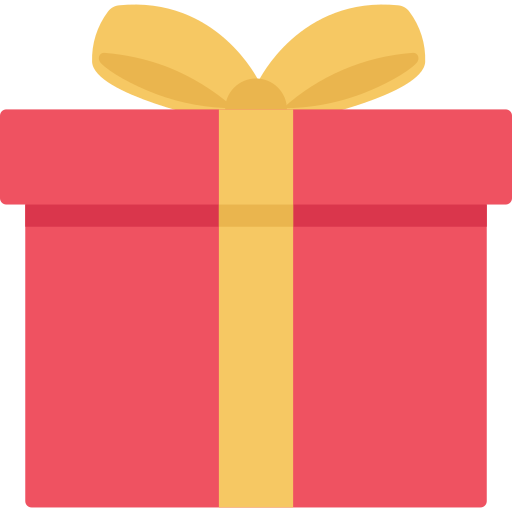 Corporate Gifts
Smart watch is a unique gift for employees, students, club members, and your customers.

Download the Runmefit app for all Starmax products. We accept App dev and SDK-related service.