Sell on Amazon, Shopify & Online Markets
Boost Your Business with
Starmax
Smart Watches A Guide for Amazon Sellers
Empower your Amazon business with Starmax, your trusted OEM smartwatch manufacturer. Whether you're an established e-commerce seller or just starting, this page equips you with vital tools and knowledge for successfully selling our smartwatch products on Amazon.

Experienced Smart Watch Manufacturer
We are a leading smartwatch manufacturer with over 8 years of experience in the industry.

Customization Smartwatch Solutions
Specializing in research, design, and manufacturing, we deliver personalized smartwatch solutions.

Expert in OEM for E-commerce
With professionals with expertise in hardware, software, app development, and UI design.

Excellent Logistics and Delivery
Based in Shenzhen, China, we excel in streamlined logistics and swift delivery, making sure to deliver on time.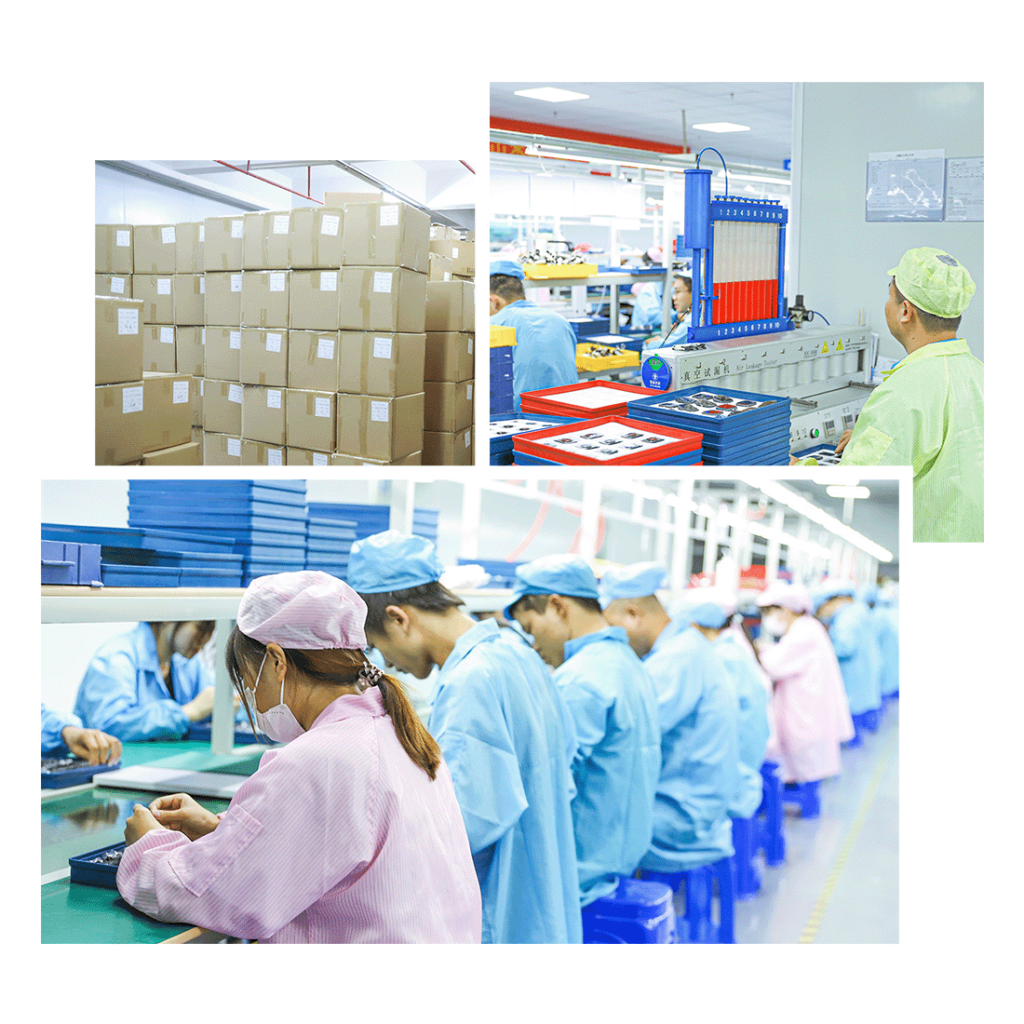 Amazon and E-commerce Platforms
Growing Channels for Smart Watch
To leverage Starmax Smart Watches for your Amazon business, it is essential to understand the market dynamics. You should learn about the current market status of smartwatches on Amazon and explore the potential opportunities they present.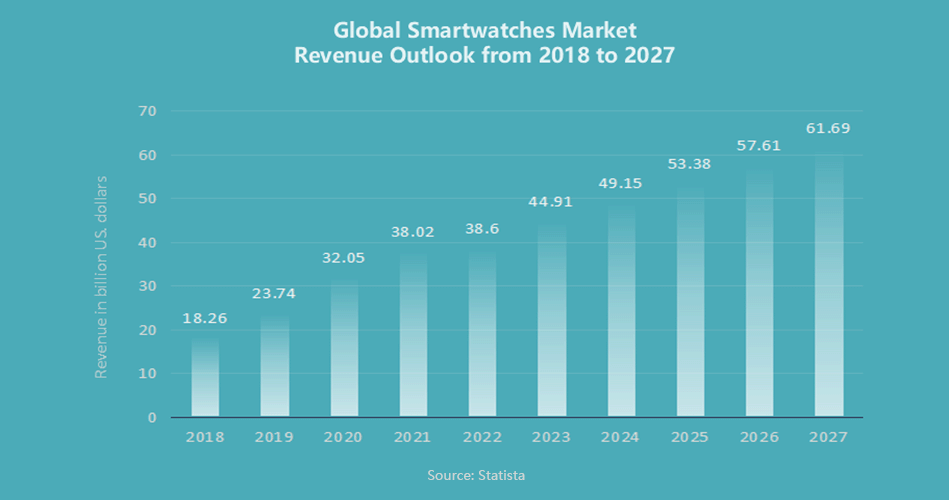 Smartwatch Market Revenue Forecast:
Steady Growth and New Peak by 2027
The revenue of the smartwatches segment in the digital health market has been steadily increasing. It is projected to grow by a total of USD$16.8 billion (+37.41%) from 2023 to 2027. By 2027, the revenue is expected to reach a new peak of USD$61.69 billion.
Source: Statista
Projected revenue growth between 2023 and 2027
Estimated revenue growth in 2023-2027
Expected to reach peak revenue by 2027
Selling Smart Watches
on Amazon
When browsing on Amazon, each item is assigned to a specific "department" based on its product category. If you're searching for smartwatches, you'll find them not only in dedicated departments like Electronics, Wearable Technology, and Smartwatches, but also across various departments like Sports & Outdoors, GPS, Finders & Accessories, and more.
estimated revenue, 30-days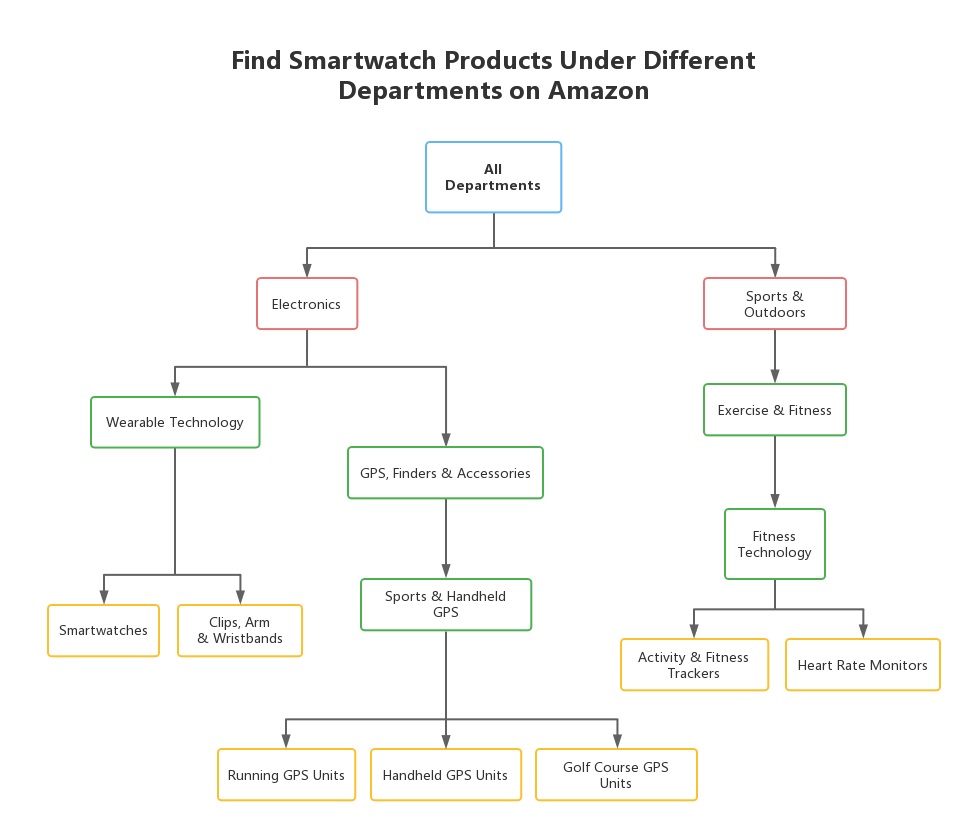 Partner with Starmax, Start Selling Smart Watches on Amazon
Our Advantages in Serving E-commerce Clients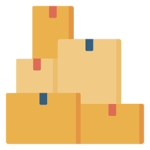 Smallest warehouse and distribution costs
As a Starmax partner, our goal is to minimize your overhead costs and maximize your profits. We achieve this by designing packaging sizes that are ideal for efficient warehouse storage and distribution, thereby keeping your logistics expenses to a minimum.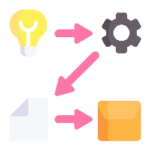 Flexible customization services
At Starmax, we understand that each business has unique needs. Our flexible customization services ensure you can create and sell products that reflect your brand's identity. With our low minimum order quantities, you can start small and grow big.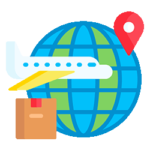 Commitment to delivery schedules
Our commitment to fulfilling our delivery promises sets us apart. With Starmax, you can rely on priority delivery services, ensuring that your inventory is always stocked and ready to meet your customers' demands.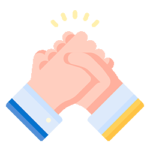 Experience with global Amazon sellers
Starmax has a proven track record of successful collaborations with Amazon sellers worldwide. Our rich experience and insights into the global marketplace can become your strategic advantage.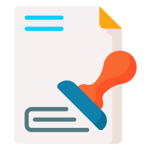 Compliant and certified products
Starmax takes compliance seriously. Our smartwatches not only adhere to Amazon's platform regulations but also meet the various certification requirements of different countries. We ensure that our products are globally compliant, so you can sell with confidence.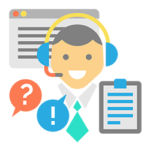 Professional Amazon consulting team
As a Starmax partner, you gain access to our expert Amazon consulting team. Stay ahead with regular updates on Amazon's policies, in-depth knowledge of platform SEO, and a detailed understanding of the smartwatch industry. Whether you need advice on Seller Appeals or are seeking strategies for business growth, our consultants are here to help.
Amazon Seller Revenue Calculator
Calculate the net revenue and profit of selling smart watches on Amazon's global marketplaces.
Select a tab to view:
United States
United Kingdom
Deutschland
France
日本
Canada (English)
Brasil
Middle East (English)
United States
Sell smart watch products on amazon.com
Basic Terms
To sell on Amazon, the fees to be paid include Product Cost, Referral Fee, Fulfillment by Amazon (referred to as FBA), and inventory cost. Additionally, you can choose to invest in advertising according to your business strategy to further boost your sales prospects.
Calculation Example
Smart Watch Price
US$79.99
Estimated Cost:
 
Smart Watch Cost
US$10.00~US$20.00
Amazon Referral Fee (15%)
US$12.00
Fulfillment by Amazon (FBA)
US$3.22
Advertising Cost (10%)
US$8.00
Inventory Storage Fee
US$0.10
Results:
 
Estimated Cost
US$33.32~US$43.32
Estimated Net Profit
US$36.67~US$46.67
Estimated Net Profit Rate
45.84%~58.34%
***
The calculations presented herein are derived from data sourced from Amazon Seller Central, as of its most recent update in May 2023. Please note, Starmax does not guarantee real-time data accuracy. The reported advertising costs and selling prices may fluctuate depending on individual seller strategies, and the figures provided should be interpreted as industry averages. Users are advised to conduct their own analyses and consult with professional advisors for decision-making.
United Kingdom
Deutschland
France
日本
Canada (English)
Brasil
Middle East (English)
Also on these e-Commerce Platforms
Are Starmax smartwatches price-competitive on Amazon?
Yes. Starmax provides cost-effective and feature-packed smartwatches on Amazon, making us the top choice for budget-conscious customers looking for competitively priced options.
Does Starmax offer customization options for their smartwatches?
Yes. Starmax offers a wide range of smartwatch customization options, including UI, strap color and material, packaging, and more. We can help you create smartwatches that align perfectly with your brand image and appeal to your target audience.
Does Starmax provide support to its Amazon sellers?
Yes. We provide our Amazon sellers with a full range of expert consultation and guidance support, including platform policies, seller appeals, product compliance, and other related issues.
Is there a minimum order quantity (MOQ) for customized service?
Yes. The MOQ may vary depending on the specific custom options and configurations you choose. To get detailed information about the MOQ requirements for your desired smartwatches, you can contact our sales team directly through the form below.
Do you offer any warranty on your smartwatch?
Yes. Our smartwatches are backed by a comprehensive warranty covering manufacturing defects and malfunctions. For detailed information on coverage and warranty terms, please get in touch with our dedicated team.
What are the payment terms?
For the first order, a 30% deposit is required upon order confirmation, and the balance should be settled before delivery. For subsequent orders, no deposit is necessary, and full payment is required before shipment.
Please use the form to let us know details about what you need.

We will reply in 1 day.

After filling out the form, you will be redirected to the catalog download page.
Let's talk directly. Call with our expert sales team to discuss your project. (Meetings take place in English)